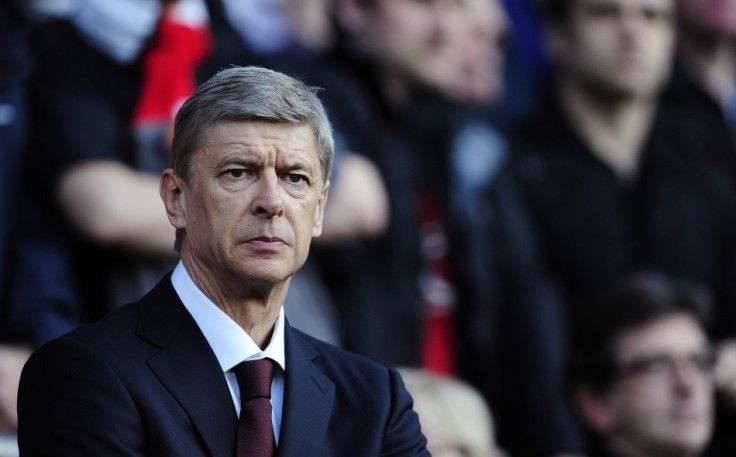 Arsenal are interested in Gabriel Torjo, according to his agent, with the Serie A star the subject of a great deal of transfer speculation in preparation for the January transfer window.
Giovani Becali has maintained that a move for Torjo won't be possible until next summer, but he has admitted that Gunners chief scout Steve Rowley has watched the 22-year-old on numerous occasions this year.
And though Arsenal are continuing to monitor the situation closely, Becali believes that in June they will consider the possibility of a move away from Udinese.
"Yes, it is true, Arsenal like him," he told Calciomercato.com.
"Nothing official, I'll say that there have been no talks, because when the player does not want to move.
"In January, there are no chances that he'll move. For June we will see. However it is clear that the player is fine in Udine."
Arsenal are reportedly hoping to bolster their squad further in the next transfer window, with the north London side facing an uphill battle to secure a spot in the Champions League next season.
Tottenham and Liverpool are pushing to be included in the European tournament, while Chelsea, Manchester United and Manchester City are also hoping to cement their places before the season comes to an end.
Torjo began his career in Russia, before moving to Romanian side FC Politehnica Timisoara and then Dinamo Bucuresti. He agreed to a deal with Udinese in August this year for a fee of around €10 million, as a possible replacement for Barcelona bound Alexis Sanchez.
But talk has already begun surrounding the winger's future, with reports speculating that he might want to move to a bigger club to establish himself as a top player.
And his fee of €10 million is certainly affordable for the Gunners, who are well known for refusing to pay over the odds for players who are yet to show their true potential.
Torjo's age also fits well into Arsenal's youth transfer policy, with the club aiming to rebuild after liosing Cesc Fabregas and Samir Nasri last summer.