Arsenal fan's view: Another week, another season-defining game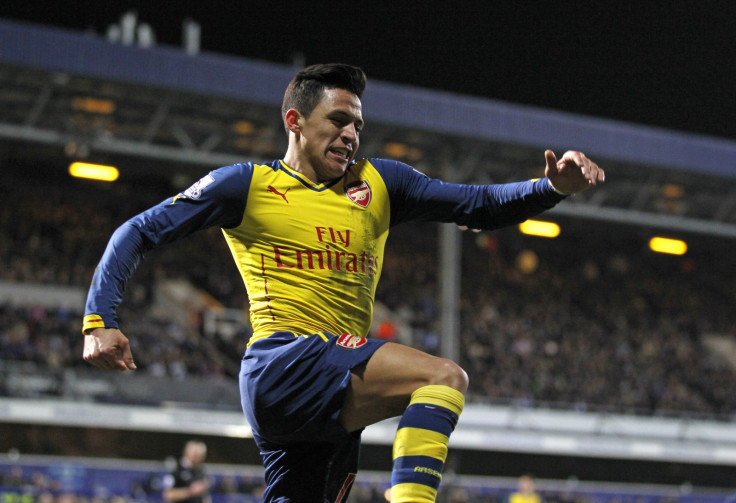 Arsenal's visit to Old Trafford next Monday in the FA Cup quarter final may well be the defining game of their season. That said, every other game they enter seems to have the potential to define their season – and that's their problem.
Arsene Wenger's men have been so wildly inconsistent for such a long time that whenever fans have cause to feel even the slightest bit hopeful for the future, a crushing or disappointing loss is never far away.
Case in point: our wonderful, staggering victory over Manchester City at the Emirates, followed not much later by defeat at bitter rivals Tottenham and then an insipid and downright embarrassing display against Monaco in the Champions League.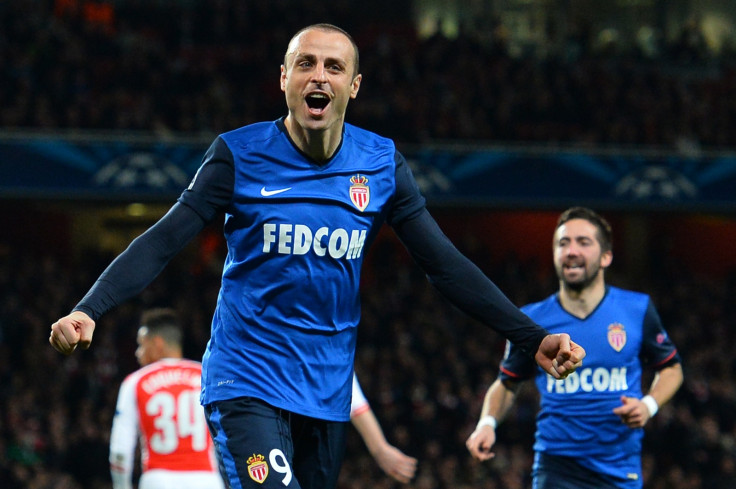 Berbatov doubles Monaco's lead at the Emirates.
Getty Images
Yet since then we've routinely dispatched of Everton and QPR with few problems, find ourselves third in the Premier League, four points off City and nine off leaders Chelsea. It's confusing.
Next Arsenal face a quarter-final against the only other team in the league currently as baffling as us - Manchester United.
Arsenal teams over the years have had a tendency to at best freeze at Old Trafford and at worst do the footballing equivalent of pissing themselves then running into a wall. Who on Earth knows what's going to happen this time?
Wenger's team outplayed United last time but still lost thanks in large part to a God-like performance from David de Gea, and in a slightly smaller part to our own ineptitude. Beating City since then might inspire some confidence but self-belief never seems to manifest in this side when it should.
Both teams are such calamities that the likeliest scenario is both will flail wildly at each other for 90 (or 120) minutes and one side will emerge from the settling dust with a win they have no idea how they ended up with.
A win for Arsenal would give us a welcome boost (or should) at a time in which we traditionally implode. In theory we could carry that goodwill through to the Champions League last 16 second leg against Monaco and try to produce the kind of rallying nearly-but-not-quite performances we've previously pulled off against AC Milan, Bayern Munich and Bayern Munich (again).
Those were better teams than Monaco so all hope is not lost yet. Defeat at Old Trafford, however, could deflate the team beyond repair, and see us sink back slightly to the fourth-place dogfight assumed of us year in and year out.
Or we could beat United, lose to West Ham at home and then crash out of the Champions League. That sounds much more like Arsenal.
© Copyright IBTimes 2023. All rights reserved.