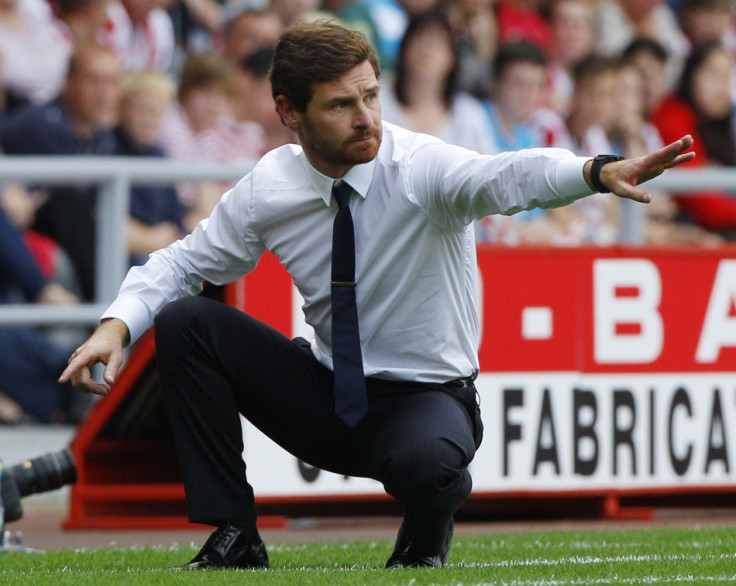 Arsenal legend Ian Wright has praised his former club for the way they have bounced back from their early season malaise, citing the north London Premier League club as an example to struggling Chelsea.
Arsenal began the season in near disastrous fashion, when a culmination of poor results reached its nadir at Old Trafford during the 8-2 defeat to Manchester United. At the time, Arsene Wenger's future was being regularly scrutinised by the media, but they have since reignited their flagging Premier League title challenge and the aforementioned Highbury icon suggests Chelsea must illustrate a similar resolve if Andre Villas-Boas is to remain in his job.
The former Gunners striker believes Arsenal have displayed a resolve that epitomised the club during the heady days of George Graham.
Wright suggests the former Arsenal manager, who won two league titles during his Highbury managerial tenure, was perpetually cajoling his players in order to maintain their desire to succeed.
The ex-England international believes Chelsea need to display a strength in adversity that belies their current poor form in the same way Arsenal teams past and present have.
"I take my hat off to Arsenal for the way they've bounced back." Wright told The Sun.
"And talking of my old team, no one was better in times of strife than George Graham.
"George was great at making us believe everyone hated us.
"Even when we'd win, he would point out a negative, all designed to make us realise how important it was to stand together.
"That's what Chelsea boss Andre Villas-Boas has to do now as well - and over the next few weeks we'll know for certain if that Stamford Bridge dressing room is united or not.
"If things haven't taken a big upturn, we'll know that people clearly are unhappy and there is dissension in the ranks.
"The only way to get out of this hole is with a ruthless boss who is doing things his way, with the players all of the same mind."
Despite their contrasting seasons, Arsenal and Chelsea now find themselves level on points and separated only by goal difference. Both London clubs trail Manchester United by seven points and leaders Manchester City by 12.