Arsenal midfielder Mathieu Flamini expressed his delight in returning to the Gunners' ranks and claims he wants to prove his commitment to the club's supporters by performing well.
The Frenchman, who had left the club in 2008 to join AC Milan, moved back to north London on a free transfer last month, after spending several weeks training with the squad. The 29-year-old made an impressive second debut for Arsenal in the 1-0 win over Tottenham Hotspur in the north London derby at Emirates last week and the player says he felt like he has never been away.
"I really have the sensation of being back home. Playing in a big derby, it was a great emotion, a great feeling. Playing against Tottenham is never easy but it is special for the club, for the fans and for the players. Of course, for me it was my first game and I wanted to show everyone how committed I am to this club, how I am ready to give everything on the pitch. I hope everyone saw it; I really did my best when I came on," Flamini said.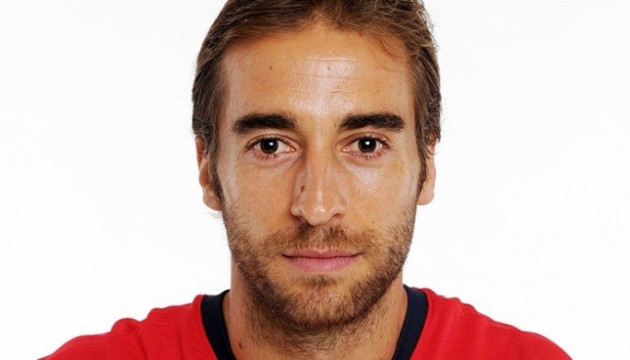 "I have heard it a lot [that it is like I have never been away]. I feel like I never left. There are players I played with before, and even staff, there are a lot of people still here that I knew before and the [relationship] with the fans was just amazing. I just want to thank everyone for the nice atmosphere on Sunday. It was great," the Marseille product added.
Flamini also praised Arsenal's deadline day signing of Germany playmaker Mesut Ozil from Real Madrid for a club record transfer fee. Palermo goalkeeper Emilaino Viviano was another player who joined the Gunners on Monday and the Frenchman said he has been impressed with the quality of the squad.
"The quality is very high in this team and at this club. That is the most important thing, to have players of quality because that makes a difference. The team spirit is also very good, and we saw on Sunday that everyone was helping each other on the pitch. That makes a difference in the big games," Flamini stressed.