Former Arsenal midfielder Alex Song is considering to rejoin with Arsene Wenger this summer, according to the Metro. The 25-year-old's cousin, Rigobert Song revealed the Cameroon international is frustrated with a bit part role with Barcelona.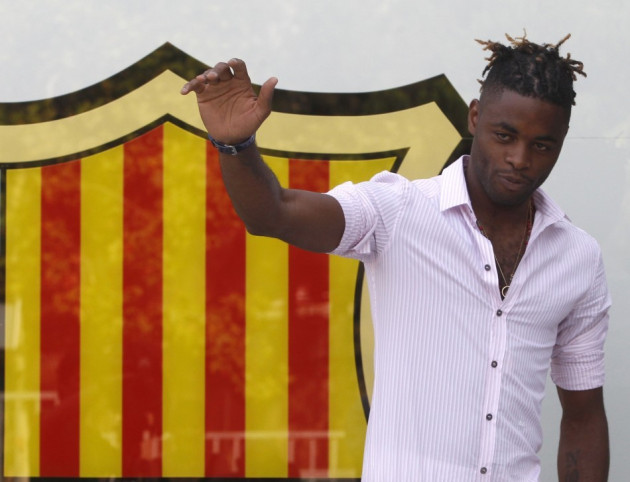 Alex completed a move to Camp Nou last summer and has featured 15 times in the league and managed to find the back of the net only once this season. Rigobert, who was a former Liverpool player claims the midfielder is not happy with the current situation with the La Liga leaders.
"Barcelona put so much effort into signing him last summer, and Alex turned down many great teams in order to sign with them. But this season he has only been a substitute. He is not happy. At Arsenal he was a leader on and off the field - he doesn't feel like this in Spain and it makes him feel bad," Rigobert explained.
Wenger has failed to find a replacement for the midfielder. Should he make a move to the Emirates, it is likely to strengthen the Gunners squad. In addition to this, Song himself praised Arsenal manager and claimed him to be like a father figure to him, while in England.
Ramsey Eyeing Fulham Win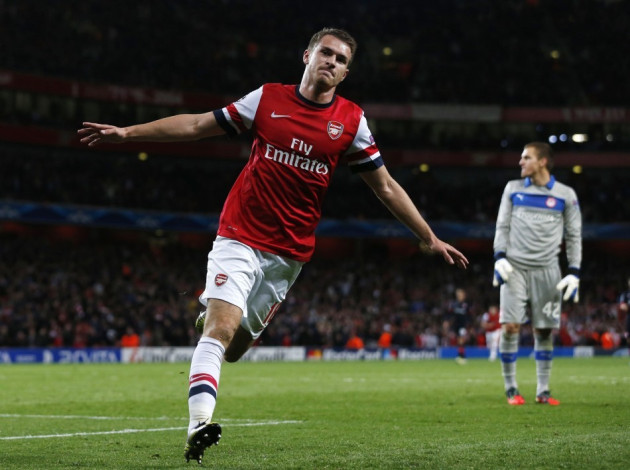 Meanwhile, Arsenal midfielder Aaron Ramsey believes a win against Fulham this weekend could improve his side's chance of finishing the season in top four. The Gunners are currently fourth in the Premier League table with 60 points from 33 games, trailing third place Chelsea by a point and lead fifth place Tottenham by two points. However, both the Blues and Spurs still have a game in hand.
"It's important [to get a five-point gap with a win over Fulham]. We always knew this week was going to be a big one for us. We're still unbeaten in a load of games and hopefully we can finish the week off strongly by getting a win against Fulham. That will put us in a strong position," Ramsey said.
"It was important for us not to lose against Everton. We still have a lot of confidence. It didn't quite happen for us in the final third but overall we were quite solid. We're looking forward to the weekend," he added.