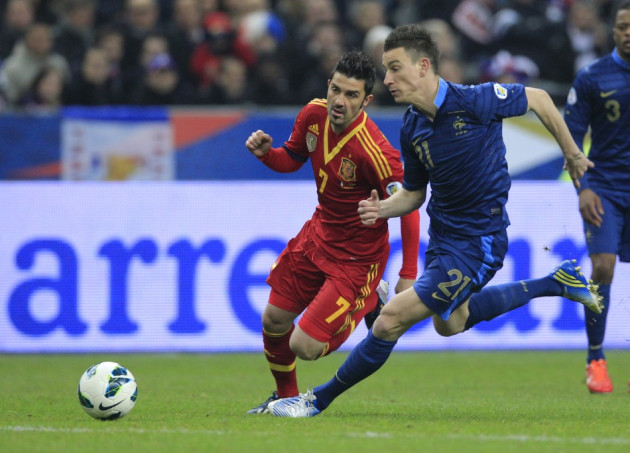 Edinson Cavani's exit from Napoli could pave the way for a bid for Laurent Koscielny, according to reports in Italy.
Barcelona and Bayern Munich have both recently shown an interest in the 27 year old - with his agent confirming as much - but reports today insist that he would not go to either side and would commit to the Gunners for next season.
But this hasn't stopped Napoli showing interest, with TuttoMercatoWeb claiming that should the side be able to sell Cavani, then they will make a bid of around €15m for the centre back.
Cavani is currently believed to be in talks with Chelsea, Manchester City and Real Madrid over a move, but the Uruguay international has made it clear that he would prefer a move to the Spanish giants.
Should the deal go through, incoming Napoli manager Rafa Benitez will have a lot of money to spend in his first summer in charge of the club and Koscielny is believed to be at the top of his wishlist.
While reports are speculating that Koscielny wants to stay at Arsenal, earlier in the month the established defender admitted that going three seasons without a trophy at the club has been tough.
"It is hard to not win titles year after year," he said. "We are competitors, professionals, we want to win. I want to add to my list of achievements.
"If Arsenal cannot allow me that, I'll seek a move elsewhere. I have to see if I have clubs interested in me. I will not go to any club."
Napoli came second in the Serie A last season and Benitez is aiming to take the side to their first title since 1990. The addition of Koscielny would certainly be a major positive but convincing Wenger to part with his first choice centre-back may be difficult.