Ray Wilkins believes that Arsenal star Thomas Vermaelen would be a good fit for Manchester City, with the big-spenders believed to be on the lookout for defensive back up after holes were exposed in their back four on Sunday.
The Gunners have already lost two key players this summer, with Robin van Persie departing for rivals Manchester United while Alex Song put just last week for Barcelona.
And though Arsenal would loathe to lose their now-captain, Wilkins believes that City have the spending power to consider making a purchase.
"If I was Manchester City, I would look at Vermaelen to play alongside [Vincent] Kompany," he told Talksport.
"Kompany on the right side, Vermaelen on the left side, you would have a rock solid back two there. And he probably wouldn't cost you £30million either.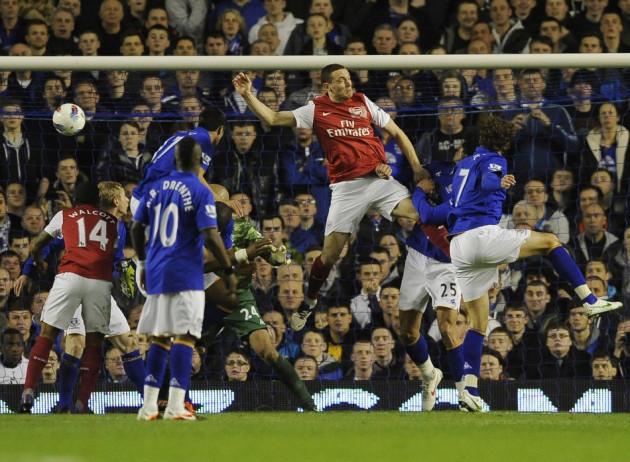 "For that sort of money, Vermaelen looks a very, very good centre-half and he's naturally left sided, so that would seem a good option."
City were connected with a bid for David Luiz today, but the reports are yet to be confirmed by either themselves or Chelsea.
For Arsenal, losing Vermaelen would surely spell a disaster at the club who have worked hard to recover from the loss of four top players over the past year - two of which went to City - and keep themselves in contention for the Champions League trophy.
Arsene Wenger has expressed his issues with selling to a rival club before, with the Frenchman admitting that he prefers to sell his key players to overseas clubs, which would no doubt make it even more difficult to convince Arsenal that letting go of their star is a good idea.
But City are well known for making offers that clubs can't refuse, with money no object for their billionaire owners, and should the club be on the lookout for a defender as reports suggest, Wenger will be hoping that August 31st rolls around very quickly.