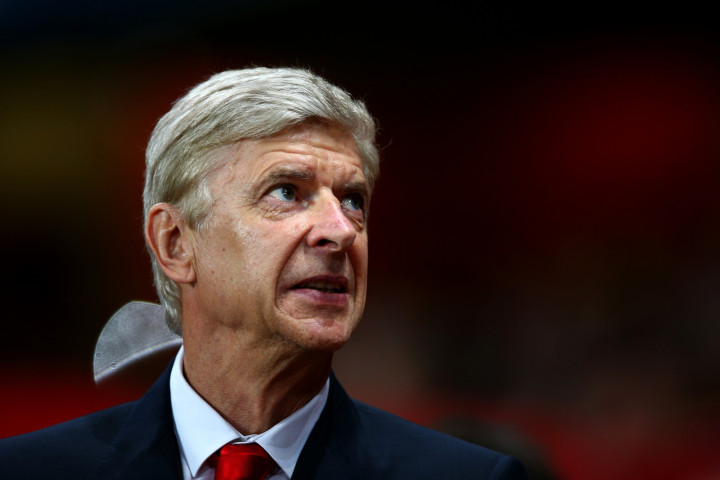 Arsene Wenger believes that India has the credentials to be a footballing powerhouse in the years to come and that the Indian Super League will go a long way in creating a fervour among fans for the sport.
The ISL is a three-month spectacle comprising of eight teams owned by different franchisees who shall fight it out in a league plus knockout format to claim India's biggest footballing trophy in recent history. A lot of foreign players have signed up for the league including ex-Arsenal players by the likes of Robert Pires, Andre Santos, Freddie Ljungberg, Nicolas Anelka and Mikel Silvestre.
Wenger believes that their presence will help them extend their footballing career and contribute to the footballing culture in the country as a whole. The residents will get to experience the legends on their home turf, something they have only been able to do on a television screen till date.
The Frenchman also talks about the MLS and believes that leagues like these, although not as competitive as the ones in Europe, serve a purpose of their own and give players in decline a place to show off their skills.
The League is in it's first season in the country and has already warranted a lot of support from fans and sponsors alike. India are currently ranked 159 in the latest Fifa rankings but have stepped up their interest in the sport and will be hosting the U-17 World Cup in 2017 as their first major footballing event.
"It [ISL] faces cricket in India but there's always room for a second sport. There's only really badminton and cricket in India at the moment but there's room for another sport. I know that the people there watch the Premier League and I'm convinced that with such a huge population, it will take off," Wenger told www.arsenal.com.
"Pires is 40 but he still plays and when he comes to training here, he's still very good. They give a good image of the game. They can make football popular on different continents and in different countries, where it's taking off. I think it's fantastic."
"They are ambassadors of the game by playing on the pitch. The only thing I always say is that once you're on the pitch, you give your best. Your age doesn't matter – people can understand that you're not as quick at 40 as you were at 30. Play with passion, with your heart and technical quality – that will be enough," he added.