Kardashians victim of botch job as incompetent arsonist fails to set Dash ablaze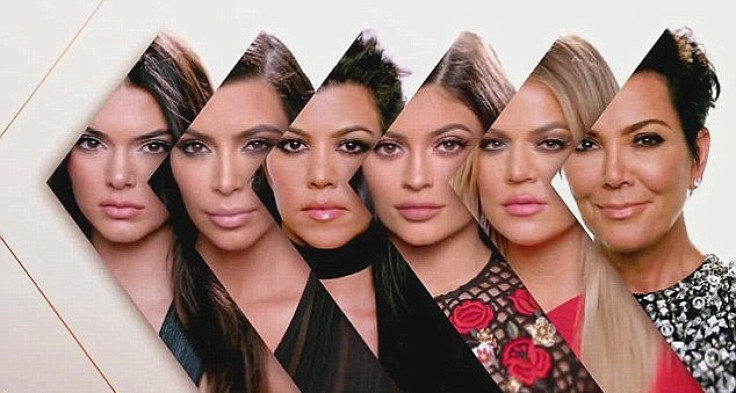 Dash – the fashion retail store that Kim Kardashian owned with sisters Kourney and Khloe – was the target of an arson attack on 7 June, according to TMZ.
Reports claim that police arrived on the scene, soon after the incident, to discover a broken window and a canister of lighter fluid positioned outside just store.
The culprit threw a burning rag through the storefront but – in a botched attempt to set the store on fire – it burned out shortly after.
According to Fox News the incident happened when the store was closed, at around 11pm (PST). Although TMZ reported that police are currently looking for the suspect, ABC News have claimed that a suspect was taken into custody after the attack.
The reality TV stars founded the store in 2006; there are only three locations of chain within the United States.
Kim's been taking care of business elsewhere, mostly at a secret gig by husband Kanye West which caused a major riot in New York City on Sunday (5 June). West announced the impromptu gig on social media before thousands of desperate fans descended on the venue, forcing officials to cancel the event – requiring scores of police officers to separate the crowd during Yeezy's slow getaway.
Fans shared images of the mayhem, and a mob of screaming fans chased the Gold Digger rapper as he passed by – hanging out of his car's sunroof. After West's wife (Kim) documented the scenes on Snapchat, it went viral on social media.
The reality star tweeted that her husband would "make up" for the cancelled gig in future. She wrote: "Last night was crazy! Kanye wished he could have performed last night!!!
"He really tried so hard but it was ultimately out of his control! He has the best fans in the whole world! Thank you all for coming out at 2am. Promise he will make up this pop up show", she tweeted.
© Copyright IBTimes 2023. All rights reserved.