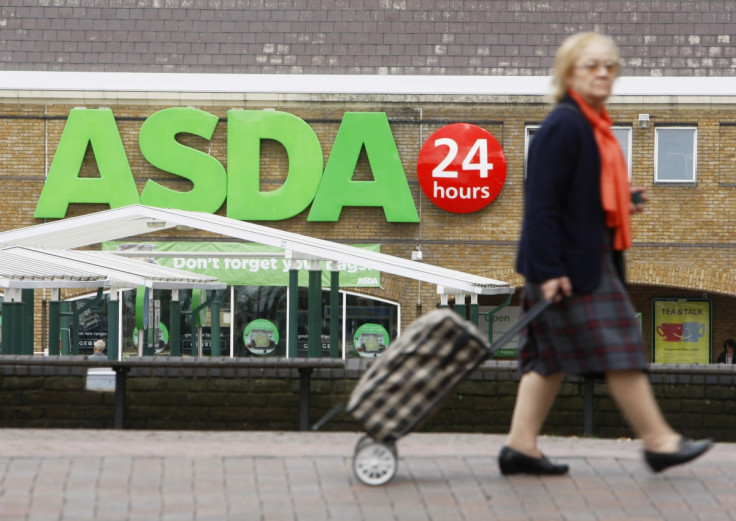 Asda, which recently said it would remove food banks and other donation points from its UK stores, has announced a policy U-turn. It will now reinstate these collection points.
A company source said news about Asda's change of heart began to circulate internally on 24 February. However, on 25 February, Asda formally informed its employees: "We are reinstating all previously existing unmanned collections in store, eg Guide Dogs for the Blind collections, food banks, Marie Curie collection trays. This is about reinviting existing charity partners back into store, not about actively going out and recruiting any new unmanned collections at this stage."
The latest move by Asda follows disquiet and regret expressed by its staff on The Green Room, Asda's internal social network, over the supermarket chain's earlier decision to remove these collection points. It also follows statements made by food banks, opposition by many people including the mayor of Liverpool, Labour's Joe Anderson, and concerns raised by MPs.
While some food banks warned that removing these points would reduce their collections by 25%, Trussell Trust food bank network warned of a drop in collections by as far as about 33% if the points were to be removed from Asda's stores. Apart from this, 88,000 people signed a petition organised by 38 Degrees, a London-based campaigning group.
Anderson had even expressed his discontent by writing a letter to Andy Clarke, chief executive at Asda. Claiming that he and his family were regular shoppers at the Walmart-owned chain, the mayor said: "We can no longer consider being customers of yours, and I will publicly urge Liverpool residents and others to do the same."
After the U-turn by Asda, Anderson said: "It's disappointing that we had to lobby a company like Asda, who are usually good contributors to good causes. But all credit to them for listening. I'm just glad that they've done the right thing and reversed the decision."
"I don't think they understood that this is a way of charities being there at the point that people find it easy to make a contribution. A lot of people aren't going to take their shopping home and say: 'I'm going to take these three tins down to the local food bank'. I lacked any understanding of why Asda made the decision: it was no skin off their nose," Anderson added.
In response, Asda, which recently announced its worst quarterly sales performance, said the initial policy to remove the collection points had nothing to do with saving costs. It claimed the supermarket chain was always open to charitable collections but considered necessary that "volunteers are on hand to talk to customers and explain where their donations are going".
"On this occasion, our customers and colleagues have told us they understand our intentions but prefer us to continue to give charities more options to maximise donations. We are therefore reinstating unmanned collection points," the retailer, which has more than 525 UK stores, added.
Bob Ashford, the chair of trustees of the Fair Frome charity in Somerset, who was in favour Asda's U-turn, said: "I'm absolutely delighted. From the beginning, the decision didn't make sense. It was an arrangement that benefited Asda, in terms of customers buying more goods — and it benefited charities and people who use food banks because it gave them a regular supply of food. We're a very small charity and we were one of the first to raise this. And now we've seen a major national store change its policy."