Plus size model Ashley Graham has shared one of the hottest photos of herself till date on Instagram, which features her supportive husband, Justin Ervin. Well, not him exactly but, his hands at least.
The Swimsuit model features topless in the throwback photo, originally from a Maxim magazine photoshoot, as her husband grabs her bare breasts to cover her modesty. "Find that one who can support you in every way. ILYSM baby," she captioned the photo, calling it a tribute to her husband of seven years.
The couple fell in love after meeting at a church in 2009 and went on to tie the knot in a romantic ceremony in 2010.
The six million followers of Graham are loving the topless throwback photo, with many commenting that Ervin is a lucky guy. "That's a lucky guy, " wrote one user, while another commented, "Your Husband Is A Blessed Man"
"You are literally one of the most beautiful people I've ever seen," commented a fan of Graham as the post received more than 483,798 likes since its upload.
"You are awesome. Thanks for being such an inspiration. Sending you love from Cape Town," commented another fan.
Although Graham and Ervin are enjoying a blissful marital life, the 30-year-old model had confessed in the past that things were difficult initially when she brought her African American partner to her Nebraska home to meet with her family.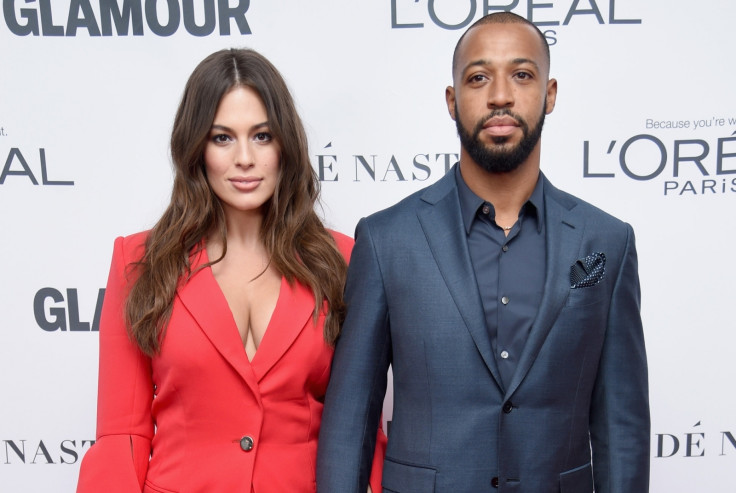 She revealed her initial fears in her memoir, A New Model: What Confidence, Beauty, and Power Really Look Like, and wrote, "I naively hoped everyone would be colourblind. I brought Justin home to Nebraska.
"Now, I should probably mention that Justin is black, and that I didn't grow up around many black people. This was more than my mom knew; she didn't even see a black person in real life until she was 18 years old," she continued.
"When my grandparents met Justin, my grandmother was cordial but cold. She greeted him and immediately walked away. When it came time for them to leave, my grandparents didn't even acknowledge him.
"Instead, my grandmother looked me in the eye, with Justin standing behind me, and said, 'Tell that guy I said goodbye'."