Plus-size model Ashley Graham and Justin Ervin have been happily married since 2010 but the couple faced a road bump when they were dating.
In her new book A New Model: What Confidence, Beauty and Power Really Look Like, the 29-year-old has revealed how her family did not initially accept the relationship.
Graham and Ervin met each other at church on a Sunday. The Sports Illustrated model's first impression of the filmmaker was that he wasn't "her type" but following their date all she "wanted to do was keep talking to Justin".
Graham has said she introduced Ervin to her family in Nebraska and was hoping they would be accepting of him but things did not go as she desired.
"I never told my grandparents that the man I was bringing home was black. I naively hoped everyone would be colour-blind — which is not what happened," she says in her book, according to Entertainment Tonight.
"When my grandparents met Justin, my grandmother was cordial but cold. She greeted him and immediately walked away. When it came time for them to leave, my grandparents didn't even acknowledge him. Instead my grandmother looked me in the eye, with Justin standing behind me, and said, 'Tell that guy I said goodbye.' I had never seen my loving, hardworking, and wonderful grandma be so hurtful and so racist. I was in shock."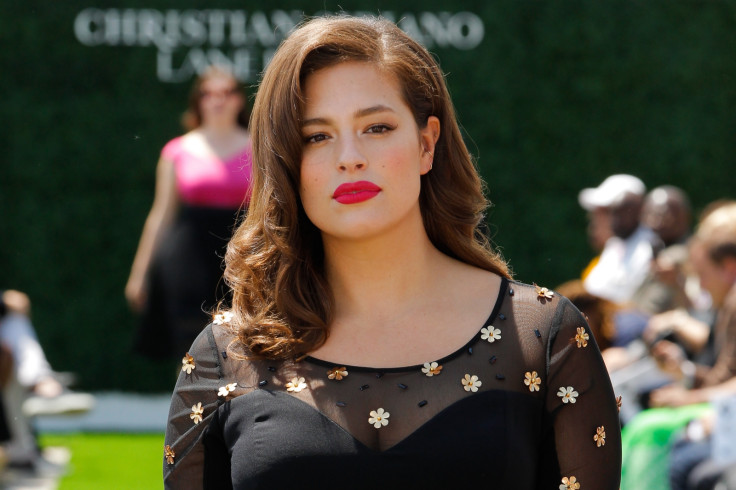 Ervin eventually won Graham's grandmother over on her 60th wedding anniversary. "As if his understanding wasn't generous enough, Justin called my grandmother on her 60th wedding anniversary," she said. "He's not a texter or an emailer; he's a pick-up-the-phone-and-call-you person, and anniversaries are a big deal to him. Afterward Grandma called my mom and said, 'You'll never guess who called me.' And from then on out, she loved him. Loved him'."