Company crises are always a source for screaming headlines and falling share prices. From the Ashley Madison leak to the Alton Towers crash, this summer has seen some events that were pretty harmful for the reputations of the companies involved.
On Thursday, 17 September, Merlin Entertainments, owner of Alton Towers, reported that it is still dealing with the aftermath of the Smiler roller-coaster crash that seriously injured several people at the theme park in June.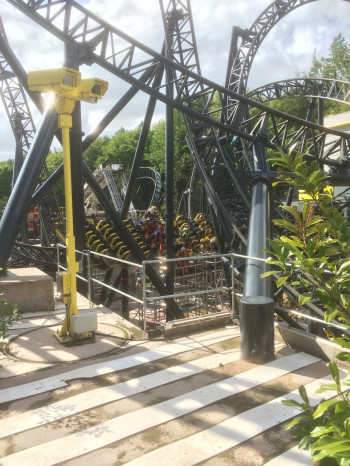 Jacques de Cock, faculty member of the London School of Marketing, told IBTimes UK that neither Ashley Madison owner Avid Life Media nor Merlin Entertainments dealt very well with their situations.
"Professionally, Merlin's management is doing everything correct," he said. "What they are failing to do is, and what has proven to work well in these situations, is to show more empathy, be more personal and be more understanding towards the victims."
De Cock explained that, despite the response, the damaged reputation from the Smiler crash will be dying out for Merlin Entertainments.
"Their share price since June has fallen by 20%, and on the day they reported that sales were down again, they didn't fall that much."
"Of course the accident at Alton Towers was more than dramatic and it totally happened at the worst possible time for the firm because it was at the beginning of the summer, which is high season for them. Plus, it gave critics a field day."
Merlin Entertainments' sales were only up 0.3% in an otherwise strong quarter because of prolonged image damage due to the Smiler crash, and costs from the accident will run up high, it is expected. However, the company owns the Madame Tussauds, Thorpe Park, Legoland and many more tourism brands. The wide range of brands Merlin owns can serve as a safety net, as an average customer is probably unaware that the owner of the wax model museum also operates the theme park.
"They've been professional, and that's it," De Cock said. "They have admitted liability, but they have failed to make it right on a human level."
It was a careful PR choice to suspend advertising for both Thorpe Park and Alton Towers, and maybe not the best one, according to De Cock. "Just take a look at their Twitter feed. They haven't done anything to create new positive advertising."
Toyota's empathic example
Keeping quiet was obviously not the way to go, but what would have been? A company plagued by a damaged reputation is Toyota, since the 2010 accelerator recall crisis when 2.7 million accelerators were discovered to not be working properly.
"Toyota showed empathy and they responded as any company should in a crisis," De Cock said. "They employed an extra communications team, kept investors posted on updates."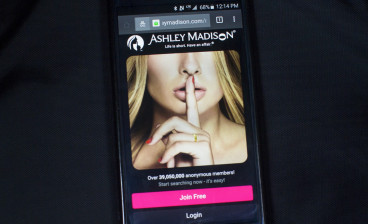 But Avid Life Media – the company behind the dating website Ashley Madison – failed to take Toyota's lead, when millions of contact details from attempted adulterers on their social media platform were leaked.
"The worst thing to do for PR management is minimising the problem," De Cock explained. "[Avid Life Media] acknowledged it happened, but pretended it wasn't as big of a deal, which is actually quite fatal."
It might take a while before Merlin Entertainments' brand fully recovers from the crash. As the accident victims have spoken up about their experiences with the company, which has been far from perfect, the sympathy is, rightly, with the individuals affected.
However, Merlin's other brands might make up for the poor performance of its theme parks and perhaps the professional attitude of the company's management will improve, in the long run, to become a blessing rather than a curse.