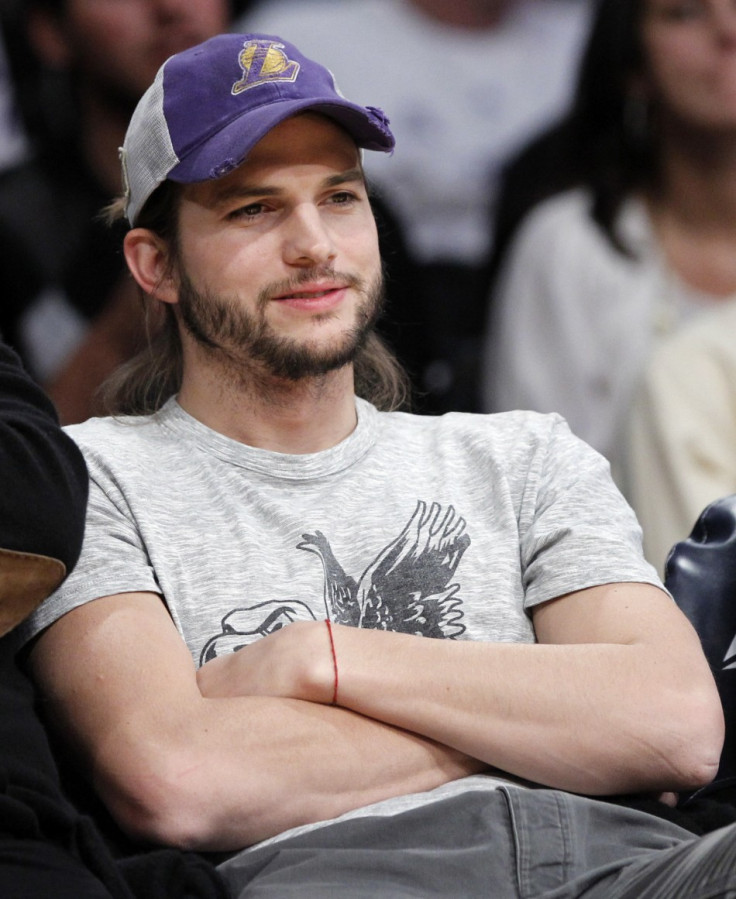 Hollywood actor Ashton Kutcher turned real-life police, when, as part of the activities of the Demi and Ashton Foundation (a non-profit organisation) dedicated to the eradication of sexual slavery, he helped conduct police raid on suspected locations.
TMZ reported the raid was useful in "seizing computers and other evidence that allegedly show the men circulated videos of children having sex with adults".
The sweep was conducted in Northern California.
According to CBS San Francisco, Kutcher rode along with federal agents and officers from a variety of police agencies as they served arrest warrants at seven homes in Novato, San Rafael and other parts of Marin County.
"Current case law and San Jose Police Department policy prohibits civilian ride-along and observers from entering residences during search warrants or other police enforcement action. Mr. Kutcher did not enter any residences and was not involved in any enforcement action," San Jose police Officer Jose Garcia was quoted as saying by The Examiner.
Meanwhile, on a more personal front, Kutcher recently visited estranged wife Demi Moore, who is currently in rehab.