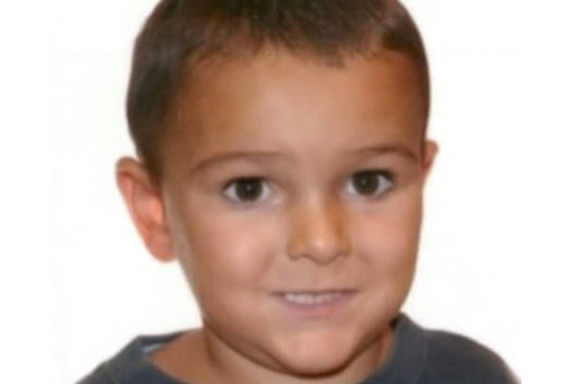 The grandmother of Ashya King has slammed police for arresting the five-year-old's parents, after they took him out of hospital against medical advice.
An international search was launched after Brett King, 51, and Naghemeh King, 45 took their son Ashya, who is seriously ill with a brain tumour, from Southampton General Hospital, where he was receiving treatment, and headed for Spain.
After Ashya was found in a Spanish resort following a tip off from a memebr of the hotel staff where they were staying, his parents were questioned by police and now face possible charges of neglect.
Brett's mother Patricia King, told Sky News of her horror at the treatment of the couple, stating that they are "brilliant parents, both of them. My daughter-in-law hasn't left the hospital since he was admitted there," she said.
She further criticised Hampshire Police for launching a Europe-wide search for the pair with Interpol.
"I think they (the police) have been absolutely disgraceful ... I have nothing but condemnation for them. Why have they gone after my son like this?" she said. "It makes him out to be a criminal."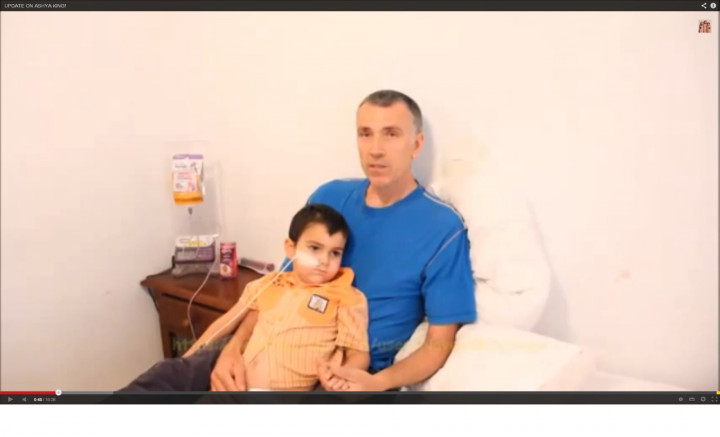 Brett King had earlier released a video explaining why he took his son from hospital in the UK, and expressed his consternation and dismay at seeing his son's face adorn the daily newspapers.
Earlier, Assistant Chief Constable Chris Shead, of Hampshire Constabulary, defended his force's actions.
: "Faced with the situation that we were, we had medical experts telling us Ashya was in grave danger... if he didn't get the care that he needed there was a potential threat to his life," he explained.
"So I make no apologies for being as proactive in this investigation as we have been."
Hampshire police have confirmed that Ashya is now in Materno-Infantil hospital in Malaga, where he is receiving necessary medical treatment fro his condition.
His six brothers and sisters are still thought to be in the southern Spanish city.
British police have arrived in the region to question his parents.