There are multiple chapters planned for the recently announced Assassin's Creed Chronicles, according to Ubisoft.
In an interview with Eurogamer, Assassin's Creed Unity creative director Alex Amancio revealed that Assassin's Creed Chronicles: China, by UK studio Climax, will be the first game in the side-scrolling spin-off series.
The China game will focus on the character Shao Jun, who has previously appeared in a novelisation of Assassin's Creed: Revelations and in an epilogue of the game.
The developers have taken their inspiration from previously successful side-scrolling games and are keen to incorporate art styles representative of that era in time.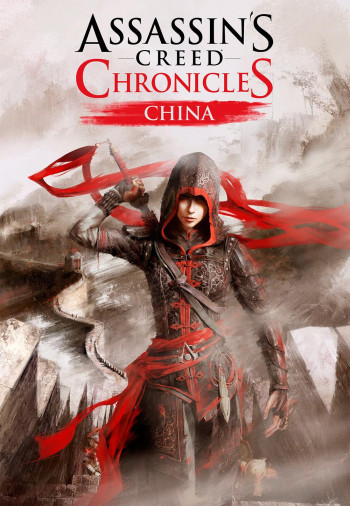 "We really liked the side-scrolling idea, like Mark of the Ninja, and we thought it would be a really great way to explore some of the other universes we've created," Amancio said.
"One thing that's really cool is that every one of the chapters of this game will be in the art style representative of that era in time. This is why Shao Jun's game is like Chinese ink - very black and red.
"Once we have other characters and timeframes, the art style will completely change to match that specific character."
The China-themed game is included in the Assassin's Creed Unity season pass and available for the Xbox One, PlayStation 4, and PC. It has not been revealed how future editions of the games will be released.
However, Amancio did hint that there is a possibility for some of the franchises more popular characters to appear in the game.
"I don't want to spoil the surprise," he said, "but the idea is that we have this rich universe - we're going to use it."