Assassin's Creed reportedly skipping 2016 release for 2017 series refresh set in Egypt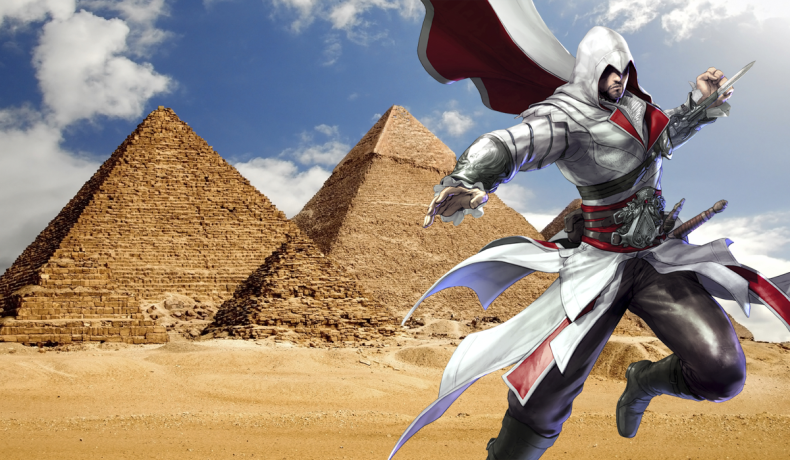 Ubisoft's Assassin's Creed video game series is to take a one-year hiatus ahead of a refresh in 2017, according to reports. Citing sources, Kotaku states that Ubisoft, the developer behind the blockbuster series, decided to break from its annual release schedule after a litany of glitches and bugs in the initial release of 2014 game, Assassin's Creed: Unity.
The report adds that the next Assassin's Creed game, code-named Empire, will be set in Egypt and release some time in 2017. While the latest game in the series, Assassin's Creed Syndicate, was generally well-received by critics, it did have a number of flaws such as clunky controls, shoddy AI, and a general sense of franchise fatigue.
Kotaku's report was published following an anonymous 4Chan post which said much the same thing, which circulated online on Monday (4 January). Kotaku couldn't verify that post, but took the opportunity to follow-up on what it had heard and put together the report which is far more reliable than a single 4Chan post.
Kotaku set a precedent for such reports in late 2014 when they leaked the existence of Assassin's Creed Syndicate (then called Victory) nearly a year ahead of release and six months prior to Ubisoft's official reveal in May 2015.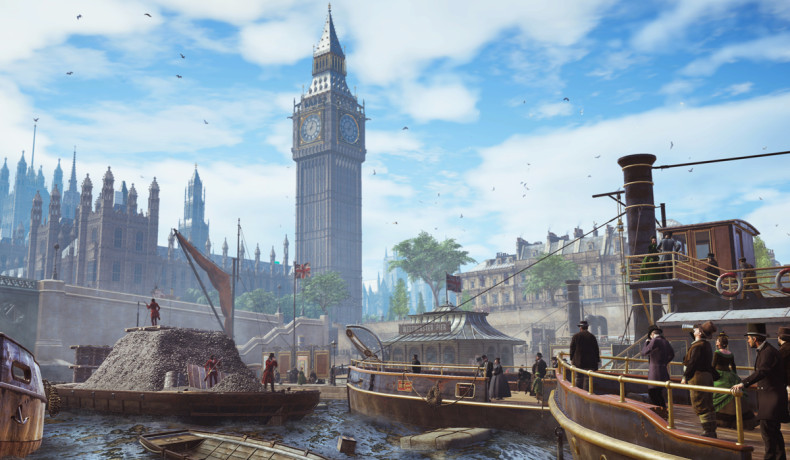 A Ubisoft spokesperson refused to comment on the report. "We can't comment on rumour or speculation. We're always happy when players are excited about our games, past, present and future," the spokesperson told Gamespot. "In the meantime, we hope that the latest images from Assassin's Creed movie set will keep fans of the franchise happy and eager to find out more."
Ubisoft has released an Assassin's Creed title every year since 2009, with more than 73 million copies sold in total as of April 2014.
However, there are a couple of points that work against the rumour. The most notable is that there is an Assassin's Creed movie starring Michael Fassbender set for release in December and it's hard to imagine Ubisoft letting that movie go by without a game release to capitalise on it. One belief online is that Ubisoft may release a remastered collection of some of the earlier Creed games, but that is purely speculation.
Another is the huge hole such news would leave in Ubisoft's release schedule for 2016. Currently the company has Tom Clancy's The Division and Far Cry Primal set for release in early 2016 but nothing else yet confirmed for late on in the year. Neither For Honor nor Ghost Recon Wildlands, which were both announced last summer, have official release dates yet.