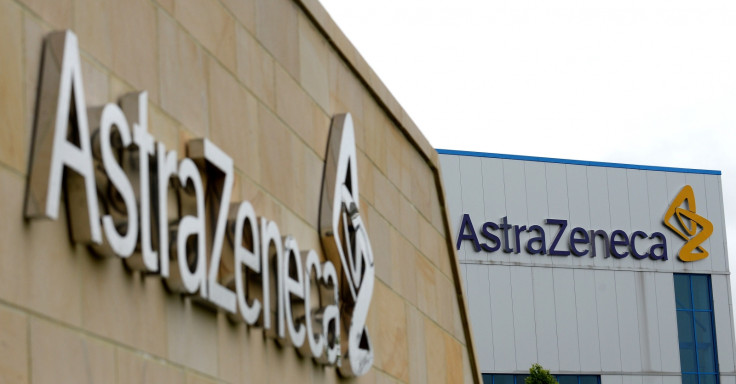 Biopharmaceutical firm AstraZeneca announced today (June 7) that it entered into an aggrement with Aachen based Grunenthal Group to sell the rights of Zomig for up to $302m (£234m).
Zomig contains zolmitripan as its key ingredient and is used for the acute treatment of migraines and cluster headaches. AstraZeneca, which specializes in prescription drugs for oncology, cardiovascular and metabolic diseases, and respiratory illnesses, claimed that zomig's treatment focus lies outside of the firm's strategic focus.
The Cambridge-based firm will receive $200m from Grunenthal once the agreement is completed, along with an additional $102m scheduled for future milestone payments. In return, Grunenthal will acquire the rights to distribute Zomig across all markets excluding Japan. The transaction is scheduled to complete in the second quarer of 2017.
AstraZeneca noted that revenues from Zomig amounted to $96m last year excluding Japan.
"Grünenthal is an established partner with expertise in the treatment of pain," said Mark Mallon, Executive Vice President, Global Product & Portfolio Strategy at AstraZeneca.
"It is well placed to ensure patients continue to benefit from Zomig, and to extend the commercial potential of the medicine through its dedicated salesforce."
"The acquisition of the well-established Zomig products complements our existing pain portfolio," added Grunenthal CEO Gabriel Baertschi.
Baertschi also remarked that the acquisition of Zomig is a crucial step for the firm's intention to reach a valuation of €2bn by 2020.
AstraZeneca shares fell by 1.42% during daytime trading hours today.