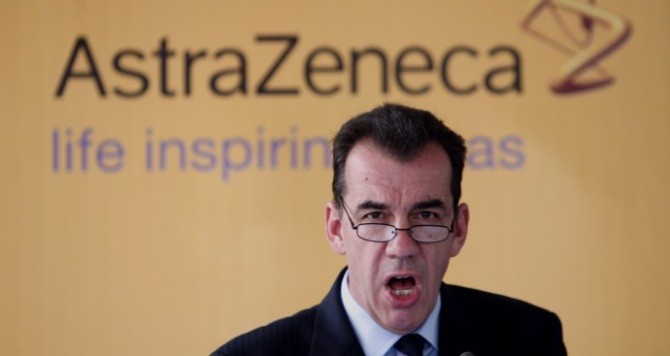 Shares in AstraZeneca were up on the FTSE 100 in afternoon trading after the drug-maker said it had ceased the development of motavizumab for the prophylaxis of serious respiratory syncytial virus (RSV) disease.
The group said it had also requested a withdrawal of its Biological License Application from the US Food and Drug Administration.
By discontinuing development of the drug AstraZeneca said it expected a final impairment of $445 million in the fourth quarter of 2010. However the company said that this would have no impact on its guidance for Core earnings per share.
By 14:45 shares in AstraZeneca were up 0.32 per cent on the FTSE 100 to 2,947.00 pence per share.