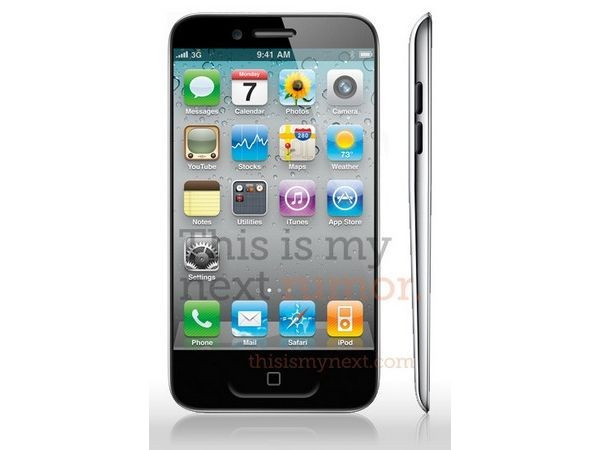 New reports suggest that an AT&T vice president has inadvertently confirmed Apple's plans to release its iPhone 5 smartphone in Oct. 2011.
The brief report from BGR alleged that an AT&T vice president had privately confirmed to a number of the company's employees -- in keeping with the slew of recent rumours regarding the as yet unconfirmed device -- that Apple's iPhone 5 is indeed set for an early Oct. launch.
The VP reportedly warned the company's managers to, "expect things to get really, really busy in the next 35-50 days, so prepare your teams accordingly."
In keeping with its previous media silence, Apple declined to comment on the authenticity of BRG's report.