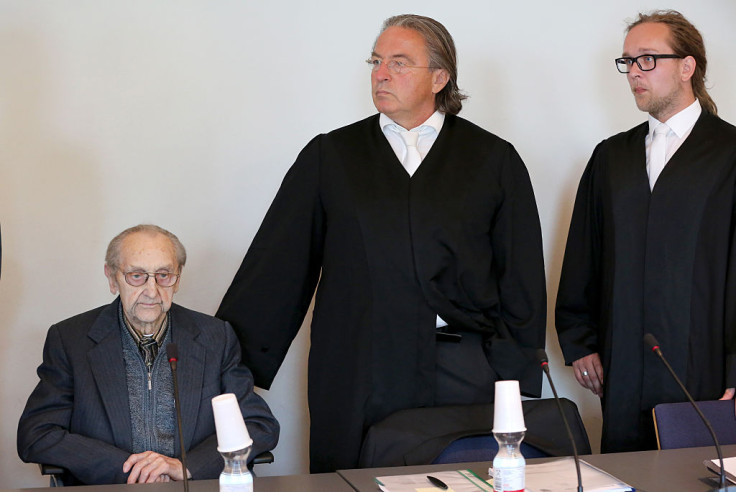 A former medic charged with helping to kill 3,681 prisoners in the Auschwitz concentration camp appeared in court in northern Germany.
The trial of Hubert Zafke was scheduled to start in February but was postponed three times after presiding judge Klaus Kabisch found the 95 year old was not fit to stand trial based on a medical assessment.
His defence team claims he suffers from poor health, high blood pressure and suicidal thought
Zafke was wheeled into Neubrandenburg state court in a wheelchair holding a wooden cane and made no comment after charges against him were read out, German press agency DPA reported.
Zafke is charged with 3,681 counts of accessory to murder, which relate to a one-month period in 1944 involving the deaths of Jews who arrived in 14 trains.
Among them are the trains which brought diarist Anne Frank and her family to the camp. Frank died later in Bergen Belsen concentration camp. Zafke is not charged over her death.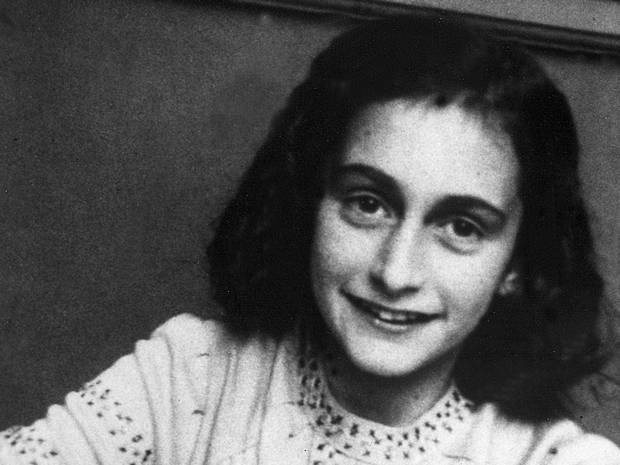 Prosecutors allege that Mr Zafke's unit was involved in putting gas into gas chambers to kill Jews and others, screening blood and other samples from hospitalised women prisoners, and helping the camp run by treating SS guard personnel.
They say the unit was also involved in auxiliary guard duties. Zafke's lawyers say he did nothing criminal, and treated wounded soldiers and SS members. More than 1 million people were killed in Auschwitz, most of them Jews.
In 2011, German legislators ruled that those who had worked in concentration camps could stand trial even if there was not evidence of their direct involvement in killings.
In June, a German court sentenced former Auschwitz guard Reinhold Hanning, 94, to five years in jail for being accessory to the murder of at least 170,000 people.