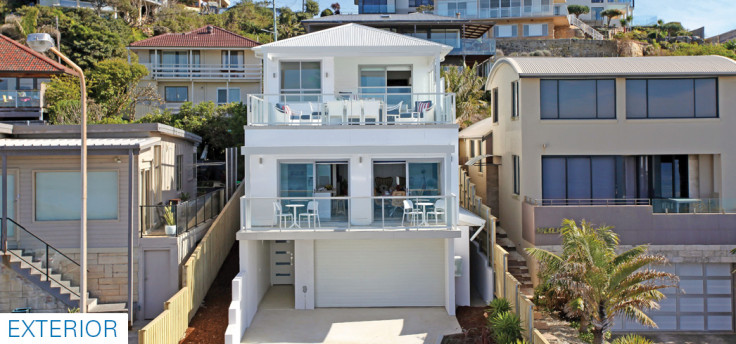 A multi-million pound beachfront mansion in Sydney's northern beach is the top prize of a national raffle to help raise money for veterans — and all you have to do is to buy a A$5 ticket.
The A$3.85m (£2.2m) Australian four-bedroom home in Carrington Parade, Freshwater, is the main draw for players. RSL Art Union Prize Home Lottery, which is carrying out the draw, describes the home as "Australia's most valuable oceanfront prize home."
The three floor house, which covers 298 sq m, offers "panoramic ocean views", a rooftop terrace, an open-plan living, kitchen and dining area. In additional it comes with $160,000 worth of furniture and state-of-the art electrical appliances.
The winner of luxury home will also have their water and rates paid for the first 12 months, it said.
Australia's 9News said that it is believed to be one of the most expensive beach houses to be given away in Australia. More than 2 million tickets are up for grabs and there are no limits on how many tickets people can buy.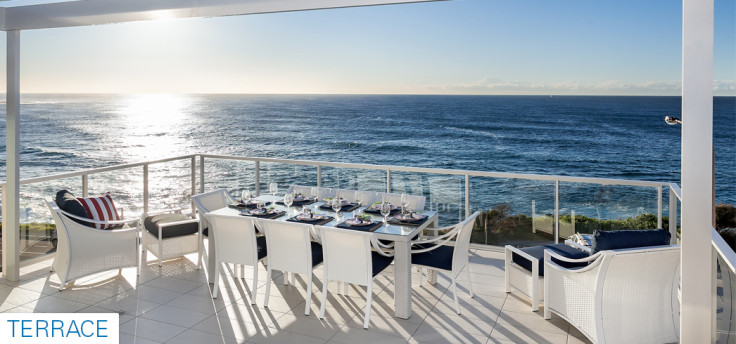 The Prize Home Lottery started after World War I in Australia to help provide accommodation for its veterans. Queensland started the Art Union fundraising operations in 1956 with proceeds going towards providing accommodation to ex-servicemen and women, their dependants and families.
It claims to be the most effective fundraising activity supporting veterans in the country.
The Daily Telegraph (Australia) reported that the RSL Art Union bought the house in 2014 for $2.2m and rebuilt it to put it up as the main prize for its draw. Previously, the house was owned by a family for more than 100 years, according to 9News.
"The house is on one of the most spectacular pieces of land you could get. We're hoping the winner enjoys a new home where they can sit on the veranda watching the ocean and waves go by," RSL Lotteries General Manager Tracey Bishop said.
The house is located a short walk from both the Freshwater and the Curl Curl beach and only seven minutes drive to Manly beach.