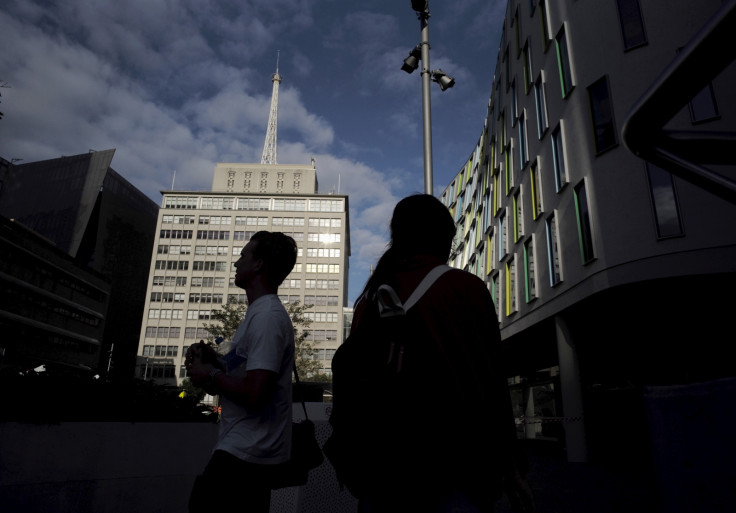 The Australian government has raised concern with Beijing after a Sydney professor was detained in China. Dr Chongyi Feng was prevented from boarding flights in Guangzhou on Friday (24 March) and Saturday.
Australian Justice Minister Michael Keenan said officials had contacted relatives of Feng, who is a China studies academic at the University of Technology Sydney (UTS). He is an Australian permanent resident but a Chinese citizen.
He added that although they could not provide consular help to Feng because he did not enter China on an Australian passport, but would surely raise the matter with Beijing.
"We'll continue to monitor the situation and remain in contact with Chinese authorities about it," Keenan said.
According to reports, the professor along with his wife travelled last week to Guangzhou from the Chinese city of Kunming intending to board a flight to Sydney but were stopped from travelling.
"UTS has been in regular contact with Dr Feng, who has assured the university that he is fine. Although he is currently unable to leave China, for reasons we do not yet understand, he nonetheless has freedom of movement in China and freedom of communications," the university told the BBC in a statement.
"The university is also in contact with the relevant government agencies in the hope that the matter can be resolved as soon as possible," it added.
John Hugh – a friend of Feng – who spoke to the lecturer by telephone on Monday, said that the academic was calm but was irritated at not being able to leave China.
Hugh also said that Feng was primarily interrogated in Kunming on 20 March by China's National Safety Bureau officials, who wanted him to go through a lie detector test to which he denied.
Feng, who is prominent in Australia's Chinese community, had been vocal about the growing control of Beijing on Australia's Chinese-language media outlets. He was in China researching Chinese human rights lawyers and was suspected of being a threat to national security, reports said.
"His movements inside China aren't officially restricted, but national security authorities have questioned him a number of times about who he's met and that kind of thing," Feng's lawyer Chen Jinxue said.
The case of Feng comes as Chinese Premier Li Keqiang concluded a five-day Australian visit in which he has endorsed closer economic ties between the two countries.