Australia: Mother gets 7-year jail term for helping partner rape her own daughter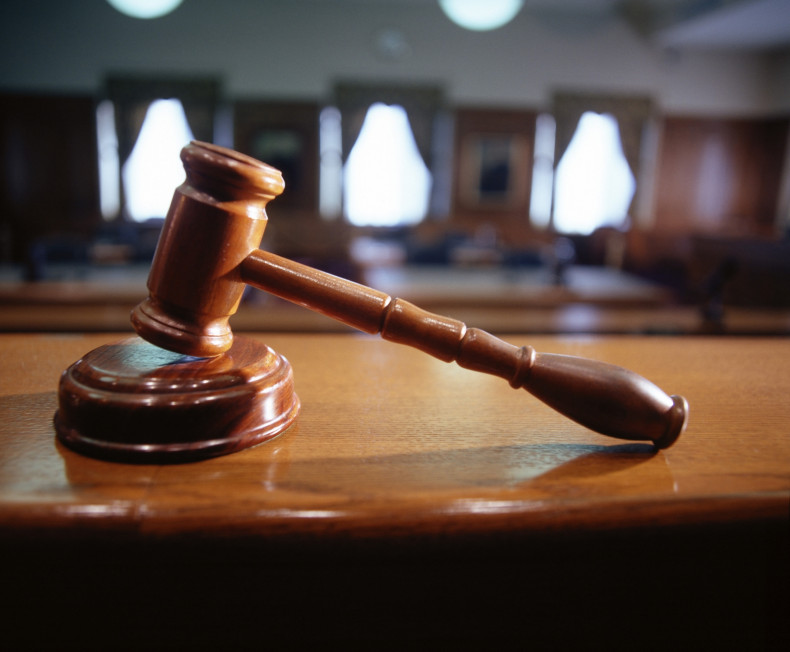 A court in Queensland, Australia, sentenced a woman to seven years in prison for helping her partner to rape her own daughter. The woman held her daughter down, ignoring the latter's cries to stop, and let her partner rape her teenage daughter. The judge called her action a "substantial breach of trust from a mother to her daughter".
The incident took place on the night before the girl's 15th birthday in April 2015, the News Mail reported. The girl was reportedly staying with her 36-year-old mother at her Rockhampton home in northern Queensland. The woman has more than six children, according to the report.
On the night of the incident, the girl was sleeping on the same bed with the couple. Her mother whispered in her ears that her partner wished to have sex with her, the court heard.
The mother then took her daughter's pants off and pinned her down while her partner raped her. The couple also reportedly asked the girl not to speak about the incident with anybody.
"She was resisting and told you to stop," Judge Shanahan was quoted by the newswire as saying during the trial. He also said he did not see a difference between the offences committed by the mother, who helped getting her daughter raped, and her partner, who committed the physical rape.
The judge further said during the trial that although minimal violence was used in the incident, it has left a traumatic impact on the girl.
A jury at Rockhampton District Court awarded seven years imprisonment each to the mother and her partner after finding them guilty on two counts of rape each.
The total sentence includes three years in prison on count one and seven years in prison on count two, to be served concurrently, the newswire reported.
The man has reportedly already been in jail for 413 days as he had been on a suspended sentence when the offence took place.