US: Mother jailed for life for helping her boyfriend rape her 12-year-old daughter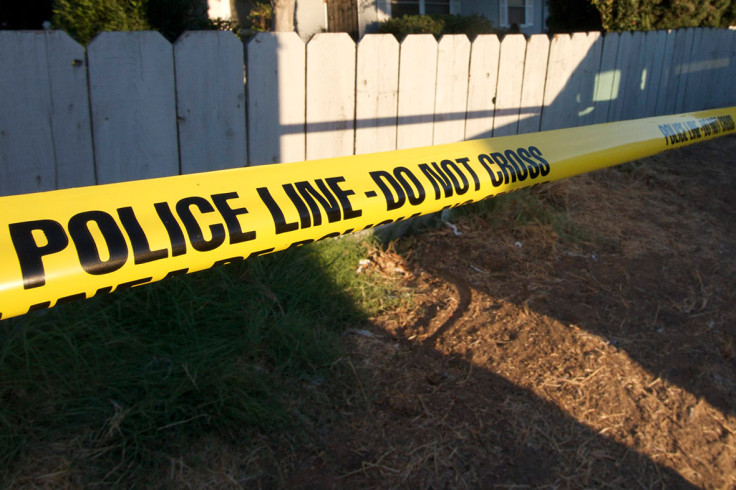 A woman in the US state of Ohio has been sentenced to life in jail for helping her boyfriend rape her 12-year-old daughter. Jeanie Mae Carpenter, 37, pled guilty to helping her boyfriend James John Kirksey, 32, rape her daughter.
The Belmont county court learned that Carpenter had, on one occasion, helped her boyfriend, a convicted sexual offender, rape her daughter, whose named has been withheld by authorities. Moreover, it was not known as to how many times the girl was raped, nor how long she was abused by her mother and her live-in boyfriend.
"She [the daughter] reported it to a relative that mom's boyfriend had been abusing her for the last two weeks. Multiple counts of rape committed by the male, and at least one incident of rape where the mom of the child actually physically held the child down to assist this male," Prosecutor Dan Dry said.
According to WTRF, Carpenter was imprisoned for life on 30 December after she pleaded guilty to one count of complicity to commit rape, two counts of permitting to child abuse, one count of endangering children, and one count of obstructing official business. Her live-in boyfriend, Kirksey, was sentenced to two life terms in prison in November.
Judge Frank Fregiato while handing down her verdict said the case was "a crime against nature". "If a 12-year-old girl cannot trust her mother to love and protect her, who in this world can she ever trust? She certainly wouldn't expect her mother to be assisting in the rape," she said.
Carpenter will be eligible for parole in 20 years and will have to register as a sexual offender.
© Copyright IBTimes 2023. All rights reserved.