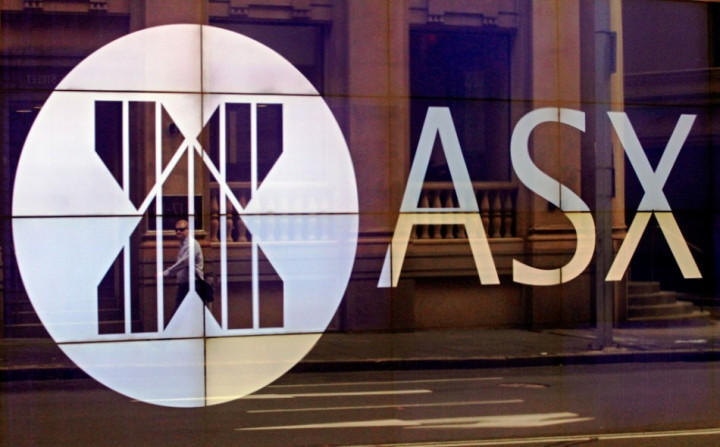 Australian software security startup, Cocoon Data, is looking to enter the stock market with a reverse acquisition deal with mining company Prime Metals.
Australian Stock Exchange (ASX)-listed Prime Metals, an exploratory uranium mining company, will acquire Cocoon Data for A$57m (US$53m, £30m, €39m) in an all-stock transaction. Prime Metals will be merged with Cocoon's Covata security business, and the merged entity will be listed as Covata Limited on the ASX by September.
Upon successful completion of the merger, existing Cocoon option-holders can replace their 28,825,000 Cocoon options with existing Prime options.
Prime Metals will also undertake a capital raising programme to raise at least A$2.5m subject to shareholders' approval, in order to re-comply with the ASX Listing Rules.
"Upon approval of the shareholders from both companies, Covata will emerge as a publicly traded entity with the available capital to support Covata's growth strategy," Cocoon founder and executive director, Trent Telford, said in a blog.
"We believe the recently announced merger is the first step in making sure the company is fully enabled to realize our big idea."
Telford will take up the role of acting chairman on the board of the combined entity.
"I will be moving my family to the United States to take a full-time role in helping the company deliver on its enormous promise. Being in the US will allow me to interact daily with our prospects, customers and partners so we can shape the product direction to address their specific requirements," he added.
Sydney-based Cocoon Data Holdings was founded in 2007. The company is known for its security software business Covata that offers military grade encryption to customers' data.
The company has offices in Australia and the US, with distribution agreements signed in Europe, the Middle East and Africa.
Emerging tech companies in Australia are targeting struggling mining companies in their pursuit to list their stocks on the ASX.