A woman killed by a shark while swimming off a popular beach in New South Wales, Australia, has been named as Christine Armstrong.
The 63-year-old was swimming between the wharf and the beach in Tathra village when she was attacked. According to reports, the police have stated her husband saw a shape of a shark in the water, which measured between three and four metres long.
The beach has been closed while police and helicopters search for her body, but recovery attempts have been suspended due to bad weather.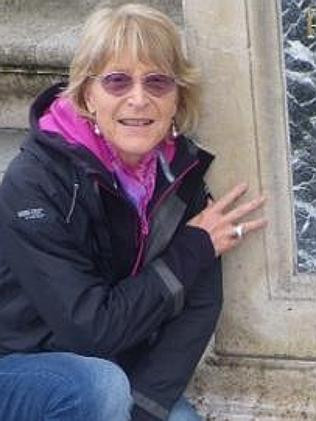 As reported by Au News, only partial human remains have been found, yet it is unknown as to whether they are linked to the missing woman.
Leane Barnes, the local council general manager, told the Associated Press that Armstrong's swimming group met on the beach each morning. On Thursday, she began swimming with the group but turned back. She was on her own when she was attacked.
In a statement, her family said: "She will be sadly missed by all who loved her, especially by Rob, her husband of 44 years."
The Surf Lifesavers Association said in a statement: "The thoughts of all Surf Lifesavers in NSW are with the victim's family and friends and also with the members still involved in the search effort."
Local media reported last month some of the regular swimmers at Tathra were concerned about sharks being lured to the area by people fishing from the wharf.
The species of shark is yet unknown, but several attacks have been reported on Australia's coasts in recent months.
Meanwhile, a diver who has been missing for four days may also have been victim of a shark attack, after human remains covered in bites were discovered.
Michael McGregor, 38, had been on a diving trip with four friends near Mandurah in western Australia. His friends contacted police after he failed to resurface after a dive around 5km offshore from the Dawesville Cut.
A Police spokesperson said following an extensive air, land and sea search, water police found human remains which they believe may be the victim.
She said: "Initial investigations indicates the male may have received shark bites."
McGregor's friends did not witness a shark attack and the cause of death is still unknown. He has been described as an experienced diver who knew the area well.
According to ABC Au news, if McGregor was taken by a shark it would be the first fatal attack since the State Government introduced baited drum lines off the WA coast in January.