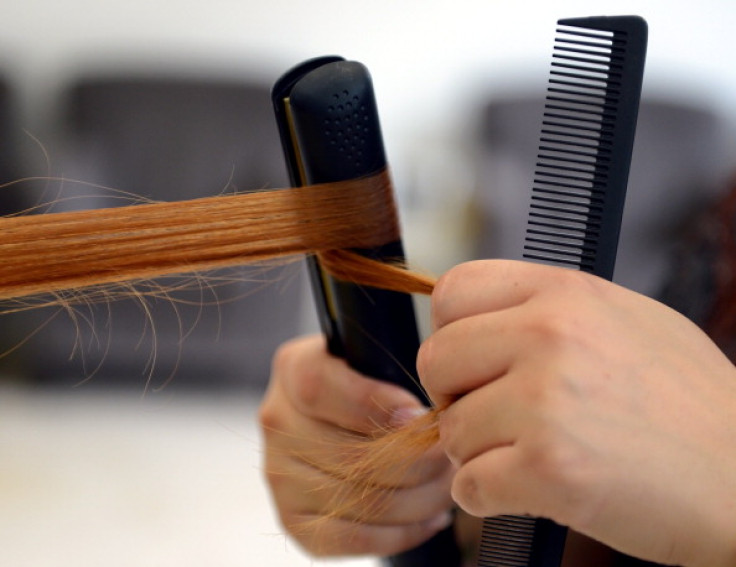 A woman in South Australia was given a suspended jail sentence for causing third degree burns to her cheating boyfriend's penis using a hair straightener. Bronwyn Joy Parker, 22, and her boyfriend met over Facebook and after a rough relationship, the couple agreed that if the victim was ever found cheating, he would have his penis burned with straighteners.
It was after Parker found out that her boyfriend had spent two nights with his ex-girlfriend that she reminded him of their agreement and took to the straighteners.
"You [Parker] told him to remove his penis from his shorts, which he did. He said that you could 'tap it' with the straighteners after he removed his penis, after you said that you were not going to burn his testicles," said District Court Judge Paul Muscat, reported NT News.
"You [Parker] took his penis in your hand and then, with the other, you placed the straighteners on either side of the shaft of his penis before squeezing them momentarily. I need not here say anything of the pain and shock which he then experienced."
The victim's penis was reportedly "swollen and blistering" and he was treated at the Royal Adelaide Hospital's Burns Unit. The full recovery is expected to take up to two years.
"His penis will be scarred for life and he will suffer from a number of issues, including the proper function of his penis, not to mention the cosmetic and psychological problems associated with the scarring to such a sensitive site," said District Court Judge Paul Muscat, reported NT News.
Judge Muscat described the crime as one of the "most unusual" he had witnessed during his tenure. Parker was given a nine months suspended sentence.