The Australian Transport Safety Bureau (ATSB) has confirmed on Thursday (15 September) that the large wing part found off a Tanzania coast in June is from the missing Malaysia Airlines flight MH370. The bureau also said it is conducting further examination of the piece of debris to see if it can provide any clues to the final hours of the flight.
On the request of the Malaysian government, the ATSB secured the flaperon found on the island of Pemba and began its examination at its facilities in Canberra. It said that preliminary identification from photographs indicated that the piece was likely to be a section of a Boeing 777 outboard flap.
The bureau said in its recent update that examination of the several part numbers found on the flaperon confirmed it belonged to a Boeing 777 outboard flap and that it was "consistent with the physical appearance, dimensions and construction of the part".
The ATSB added that a date stamp associated with one of the part numbers showed the manufacture date as 23 January, 2002, which was found consistent with the 31 May, 2002, delivery date for 9M-MRO. The identification stamps also had an "OL" number, which was in addition to the Boeing part number. These numbers were unique identifiers relating to part construction.
The Italian part manufacturer matched its records with these numbers and confirmed that all those numbers related to the same serial number outboard flap that was shipped to Boeing as line number 404, which was delivered to Malaysian Airlines and registered as 9M-MRO.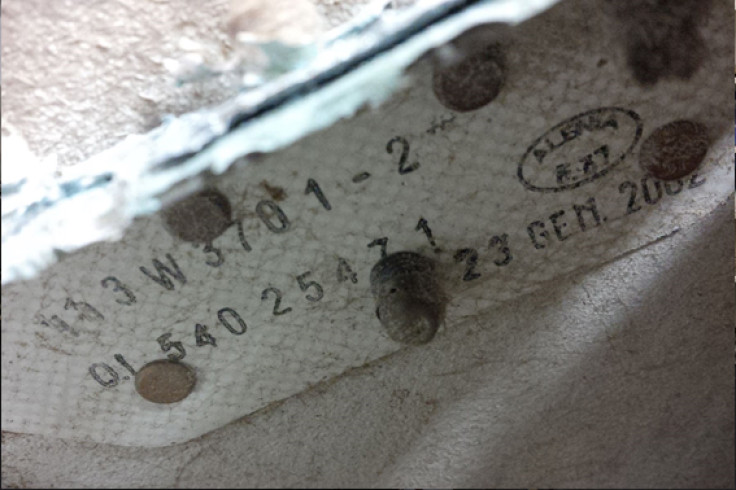 "Based on the above information, the part was confirmed as originating from the aircraft registered 9M-MRO and operating as MH370," ATSB said.
The authorities are now studying the flap section for signs that may indicate the state of flap operation at the time of separation from the wing. "This information may contribute to an increased understanding of end of flight scenarios," the bureau added.
Meanwhile, Blaine Gibson, a US lawyer-turned-independent investigator trying to resolve the mystery of the missing MH370, handed over five pieces of debris to ATSB earlier this week for examination. The pieces found off Madagascar bear signs of damage from intense heat or fire. Gibson believes that if confirmed to be from the missing Malaysian flight, these pieces could give the ongoing investigation a new dimension.
Australian authorities are running a search for the wreckage in the southern Indian Ocean for the past two years following the plane's disappearance on 8 March, 2014, but have recovered nothing so far. A second sweep of the 120,000sq km ocean floor is set to begin soon to see if the wreckage was missed in the initial sweep.