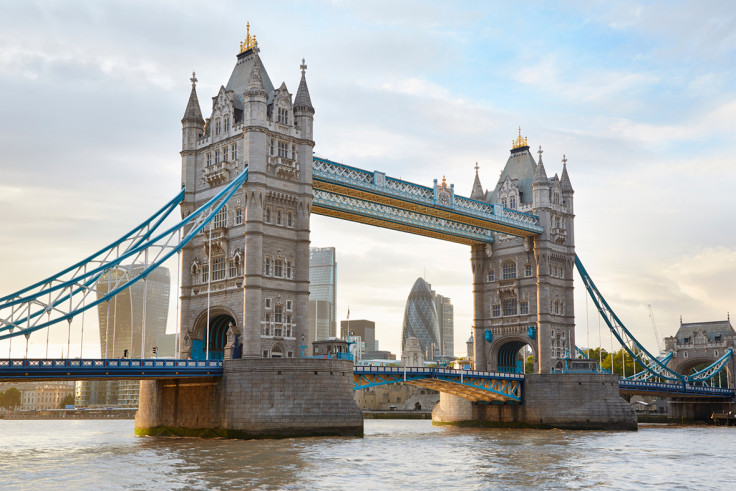 An Australian couple left traumatised after they plummeted 10ft in faulty Tower Bridge lift have won £140,000 in damages.
Bronwyn and Graham Cowan, who were on the first day of a holiday in London in May 2009, were in the attraction's elevator when it started to make a "straining sound."
The lift began to vibrate badly and after a loud bang, plunged 10ft, leaving the couple with leg fractures and serious psychological trauma.
Graham, a 64-year-old engineer, is afraid to use lifts and feels "on edge" when he sees window cleaners working outside his window, the couple's barrister Christopher Edwards told the Central London County Court.
His 63-year-old wife, who was left with a spinal fracture and broken leg after the fall, suffers from panic attacks and is "hypervigilant of mechanical sounds." She recently experienced an "unpleasant reaction" when she became stuck in a lift in the court.
"It is clear that she is still psychologically affected by this horrible accident," Edwards said. "Their holiday was utterly ruined on the morning of the first day."
The couple sued the lift company, Temple Lifts Limited, who admitted liability for the accident. The pair were awarded £140,000 in damages to compensate them for their injuries, lost earnings and ruined holiday.