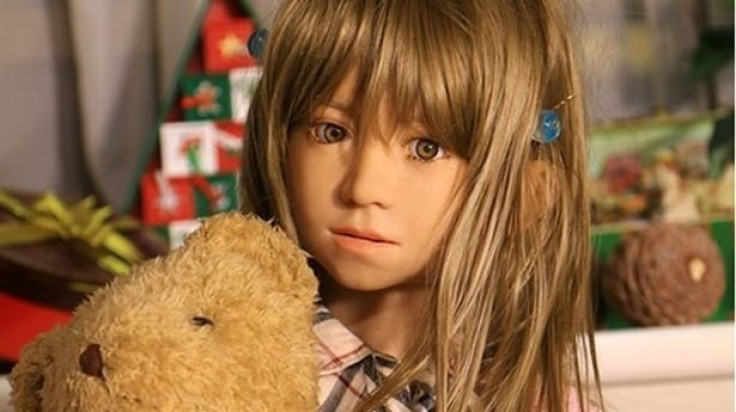 Since the 2013 ban in Australia on life-like child sex dolls being imported, the country's customs has seized 18 shipments of the figures. The Japanese manufacturer of the dolls, resembling children as young as five, says that the dolls"[helps] people express their desires, legally and ethically".
"It's not worth living if you have to live with repressed desire," the company's founder, himself a self-confessed paedophile, told The Atlantic.
A petition in Australia was set up calling for a ban of the dolls seven months ago but, according to 9News, the Department of Immigration and Border Protection said that possessing the dolls was already an offence.
"The Australian Border Force works closely with the Australian Federal Police and state police agencies to target and seize this objectionable material at the border, and bring before the courts those that seek to possess or are in possession of a child sex doll," a spokesperson told the site, adding that the dolls were considered 'child exploitation material'.
The petition states that it wants to ban the sale and import of the dolls in Australia and "ideally, the manufacture and sale of these sickening 'aids for paedophiles' will be ceased globally." The petition says that contrary to the manufacturers suggestions, "the dolls are made to be lifelike therefore the idea normalises paedophile behaviour."
The petition has garnered over 60,000 signatures.