An Australian man has died while descending from the Mount Everest base camp in Nepal. He reportedly fell sick because of the extreme altitude.
He visited the high-altitude site situated at 5,380m (17,600ft) on Thursday night (2 March), but started experiencing breathing difficulties upon his return the next morning. He eventually died along the way, according to Australian media reports.
The father of two, who was thought to have worked for a multinational tech company, had not attempted to reach the summit. He was travelling with local Sherpa guides and with three other Australian trekkers.
Tens of thousands of tourists trek to the base camp each year, with only a few attempting to reach the highest peak of the mountain.
A spokeswoman for Australia's Department of Foreign Affairs and Trade said the department was aware of the 49-year-old's death and offered to provide consular assistance.
An Australian doctor said the tour operators in Nepal should demand that climbers get a complete health check done before embarking on their trekking journey.
"I think that any traveller, regardless of what their company is asking for, should be seriously considering that to be in an environment like this, you should be first and foremost be looking out for your own health," Dr Michael Bonning, who recently returned from Nepal, was cited as saying by the Australian Broadcasting Corporation.
He said he was involved in three evacuations while he was there.
A veteran mountaineer Andrew Lock said even experienced trekkers can face difficulties at extreme altitudes on the mountain.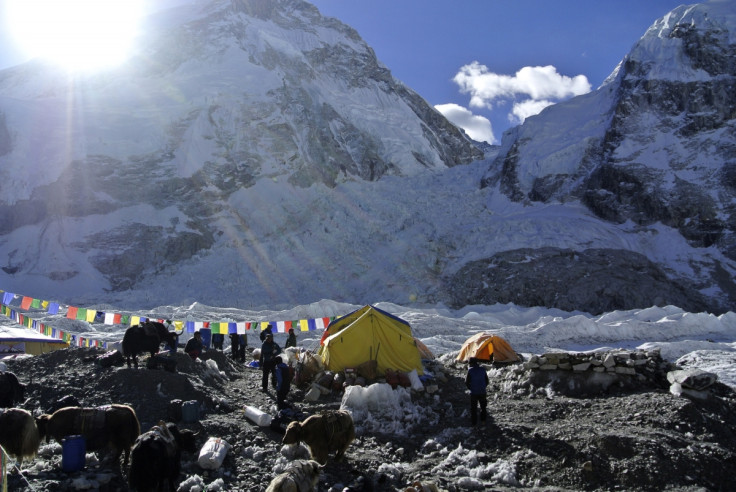 "Severe altitude sickness can kill you. If you go to high altitude — and Everest Base Camp is 5,300 metres — that's more than enough to kill you if you go up too quickly," Lock said.
According to The Himalayan Database, 10 people died during the spring climbing season in 2016 in the Himalayas.
Since 1953, when Mount Everest was first conquered by Edmund Hillary and Tenzing Norgay, more than 300 people are reported to have died on Everest and Lhotse. Most of them were Nepali.