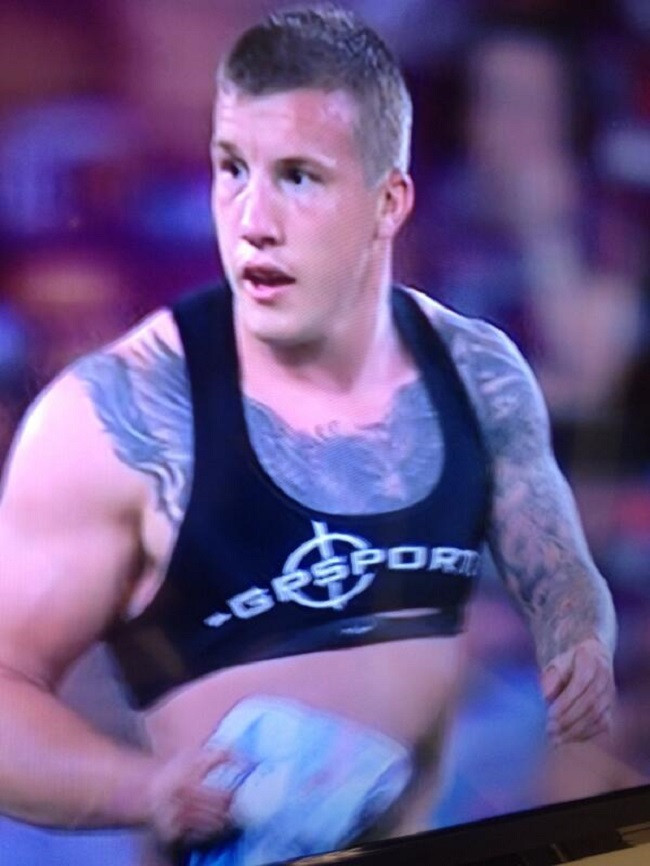 It's not a vision many Aussies expected to see while watching a State Of Origin match – Trent Hodkinson wearing 'a Man-bra'.
But that's exactly what they got when he took off his jersey after scoring the Blue's first try.
For some viewers, it was "cute" and "highlight of the night" while others said there was "no need for that".
Good thing then, the New South Wales team defeated Queensland in the game, 12 - 8.
The GPSports bra, which Hodkinson was wearing, is actually a highly technical device used by elite athletes to measure their cardio-vascular performance.
The $2000-3000 under-garment captures data including total distance run, number of sprints, heart-rate and collisions.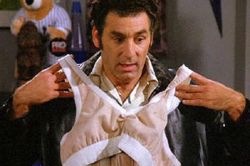 "We can actually quantify the frequency and intensity of those impacts and collisions," said Damien Hawes, international sales manager at GPSports, a Canberra-based firm that makes the device.
"That type of info is then used to individualise the player's recovery protocols, and used in training."
He joked to News.com.au that 'basically, truth be told, it's pretty much is a man bra' and that internally its called the 'bro', in reference to a Seinfeld gag where Kramer said he'd call a woman's bra to hold up his man boobs 'the bro'.
Of course, users on Twitter could not resist the old gibe at Hodkinson's feminine look, who apparently wasn't alone as all of the New South Wales team had the sports bra on, according to Hawes.