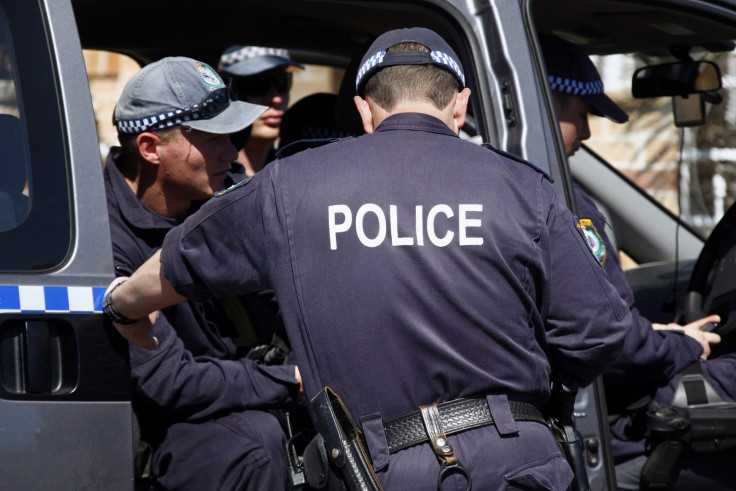 Australian authorities are searching for a British man with autism who went missing while holidaying with his parents in Melbourne.
Benjamin Wyatt, 34, was last seen at the Half Moon Bay beach in Black Rock Bayside in the city's southeast on Tuesday (4 July). Benjamin was at the car park alone, taking photos of bathing boxes along the foreshore. However, when his parents came looking for him he was missing.
"Ben has never had a night out on his own before. Ben, if you are listening, if you are watching, come back. Be brave - go to the policeman," Diana Wyatt, his mother, said.
His father, Phil Wyatt, sought the public's help to find his son.
"Please, please, please if anybody sights him; get in contact with the police. I think he'd probably keep walking until he finds something he recognised but that's obviously not going to happen because we've never been here before," he said. Benjamin was wearing a navy blue hooded jumper and blue jeans while he disappeared, his father added.
Police have launched an extensive search on air, ground and water for Benjamin. However, until now the operation has failed to provide any leads, the BBC reported.
The authorities have also issued an appeal to the public to inform them if they find any lead in the case.
Acting Sgt Katy Berger said Benjamin has the mental abilities of a 10 or 12-year-old and if asked he would probably only say his name.
"Police have got some grave concerns for his welfare and we are fairly eager to catch up with him. We are just trying to saturate the area and cover as much ground as we can," Sgt Berger said.
"Any resources available will be put to use," police said, adding that the man is 170cm, unshaven and of solid build with short light brown hair and brown eyes.
Police have also urged the public to call the police station on (03) 9524 9500 if they see him.