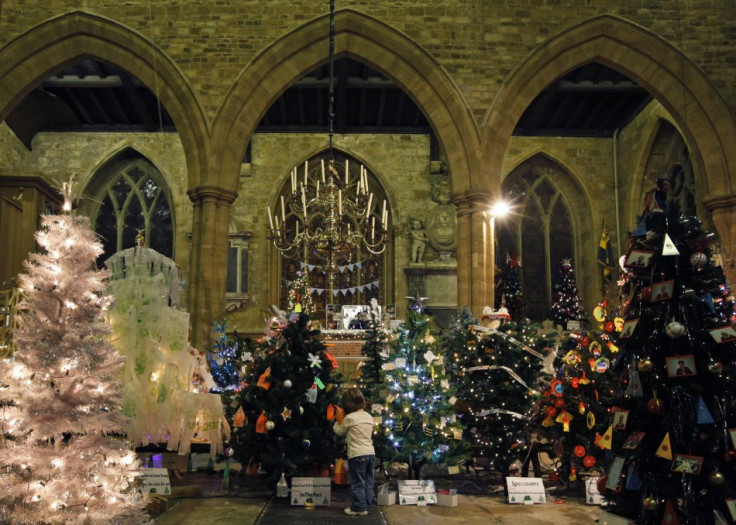 This could be called the truest of Christmas gifts.
An Australian woman has given birth to her child, under a Christmas tree, on Christmas morning.
The as yet unidentified woman went into labour when wrapping gifts at her home in Gagebrook, north of the Tasmanian capital city of Hobart. The paramedics who arrived on the scene later told ABC TV that the delivery could not have been postponed and moving the woman to a hospital was not an option.
The baby, a girl, was born at approximately 12:00 a.m. (local time).
"To deliver one at 12:06 am on Christmas Day is a special event for us, especially under the Christmas tree at home and I believe that the intensive care paramedic was wearing a pair of antlers at the time," Bruce Connor from the Tasmanian Ambulance Service told ABC.