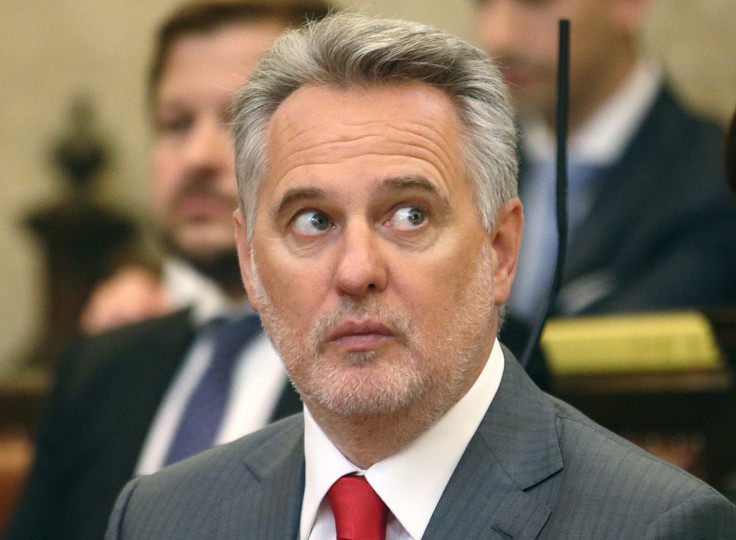 An Austrian court has rejected a US request to extradite the Ukrainian oligarch Dmytro Firtash, citing a lack of evidence.
Firtash has denied paying millions of dollars in bribes, via US banks, to Indian mining officials.
The 49 year-old told the Vienna court the allegations were "absolutely untrue".
The court said the US had not presented sufficient evidence to warrant an extradition.
Firtash was arrested in Vienna last year, upon request of the US government. He was initially indicted by a US Grand Jury in 2013, following years of investigations.
The gas tycoon, one of Ukraine's richest and most influential, was a close ally of the former president Viktor Yanukovych.
The US Justice Department has alleged that $18.5m (£12m, €16.4m) passed through American financial institutions to be used as bribes.
Firtash has consistently denied the allegations and argued that he is the victim of a political campaign. The charges coincided with an escalation in geopolitical tensions over the economic future of Ukraine.
"I have already expressed many times my confidence in the Austrian justice system. Today this confidence has proven to be justified," he said in a statement issued by his lawyers.
Prosecutors have filed an appeal against the latest ruling.