Austrian woman kills her mother, brother and children then turns gun on herself
The 35-year-old mum carried out the "execution-style" killings with a pistol, local media reported.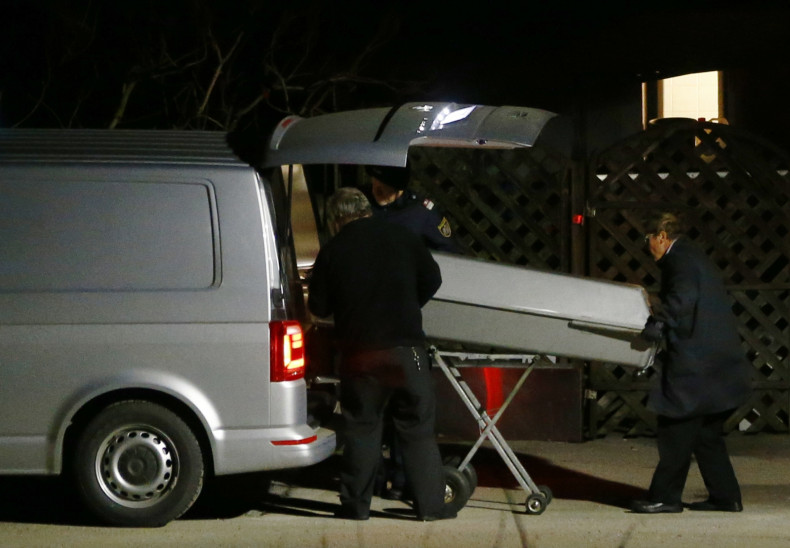 An Austrian woman has shot her mother, brother, three children and the family dog, before turning the gun on herself, according to reports.
Their corpses were found in the town of Böheimkirchen, 55 kilometres (34 miles) west of the Austrian capital of Vienna, on Thursday (1 December) after the children had not been seen at school for several days.
It is being treated as a domestic shooting, prosecutors said after police found the bodies.
The mother, 35, has been named locally as Michelle, is said to have carried out the "execution-style" killings with a pistol, Austrian media reported.
Countless cartridge cases at the scene are testimony to the terrible crime, reported Krone.
"How can such a madness happen?" local resident Franz Kreizinger told the Austrian outlet.
"I also think of the school colleagues of the killed children. How will they celebrate Christmas this year?"
Another local told the outlet: "We would never have believed that such a bloody act could happen here."
The building where the family lived used to be an inn and a restaurant, with some rooms which were rented out.
After the restaurant closed, three generations of the same family had moved in, but kept to themselves and were not very sociable, according to one neighbour. Another neighbour told the Krone newspaper that the family appeared to be normal and that he had never seen them fighting.
After the bodies were found, crime scene investigators could be seen trawling through the property, combing for evidence. Vans also drove up to the scene into which coffins of the dead were loaded.
It is said to be the most-violent crime in Austria's history, local media reported.