Donald Trump supporters have been pulling at straws as they try to come up with justifications for his 2005 lewd comments about sexually assaulting women. One of the newest excuses for his behaviour comes in the form of blaming the "Fifty Shades Of Grey culture".
Former Republican Congressman Joe Walsh posted a tweet claiming women who bought the book Fifty Shades Of Grey had no right to criticise Trump. "If women are so outraged by Trump's dirty talk, then who the hell bought the 80 million copies of "Fifty Shades Of Grey?" Walsh wrote in his tweet.
While people could find fault in the congressman describing the presidential candidate's comments about "grabbing [women] by the p***y" as simply "dirty talk", one person is not taking the comparison with the erotic novel lightly.
Fifty Shades author EL James responded to Walsh's tweet by pointing out the major differences in her book and the Trump tape. "The word "p***y" does not appear in Fifty Shades of Grey. And it's fiction. You know. FICTION. #LearnTheDifference and #GrowUp," she tweeted.
In a social media interaction with another Twitter user, the London-based writer also clarified that she was angry with Trump supporters for more than just referencing her book. "I'm offended for the right reasons. Grabbing genitalia without consent is WRONG. Boasting about it is disgusting," she wrote.
Scottie Nell Hughes, a Trump surrogate, also used the comparison while on Anderson Cooper 360 on 10 October. "Unfortunately, we have made that to be sort of a part of the culture, a 'Fifty Shades of Grey' culture in today's society that men can talk like that," Hughes told Cooper.
However, CNN commentator and Republican strategist Ana Navarro was not standing for the limp defence, which included comparisons to Magic Mike and the Twilight series as well. "Let me tell you something, everything you just said is 50 shades of crazy," she said. "To compare running for president to an erotic film or an erotic movie, an erotic novel, it's crazy.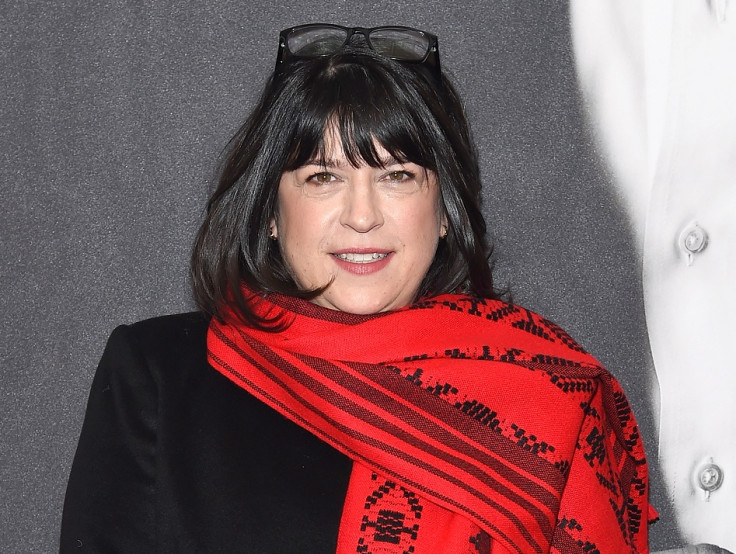 "If he wants to be held to that standard, great, then go write 'The Art of the Groping.' But if you are running for president of the United States, you are a role model," Navarro added.
"You're a role model for children like your daughter who you keep quoting. You're a role model for all Americans. You're held to a higher standard. You should not be behaving like if you are in a locker room. You should be behaving like if you are in the Oval Office."
The irony of the whole Fifty Shades defence of Trump, however, is the fact that the book was only published in 2011, six years after the president hopeful made those statements about women.