Film development for the upcoming Avatar 2 film includes cutting edge technology that will enable audiences to experience 3D without needing to wear those uncomfortable glasses.
If you enjoyed the first Avatar film, director James Cameron is hoping to surprise you with the upcoming sequel. His film production company, Lightstorm Entertainment, has renewed a five-year deal to help co-develop 3D film innovations with projection technologies firm Christie Digital.
As part of that deal, the film production company will have access to the Christie Mirage 4KLH RGB laser projection system, which is uniquely able to handle 3D video footage in 4K resolution at the extra high frame rate of 120 frames a second (fps).
There are four sequels planned for Avatar and Cameron has long said that he would like to find a way to remove 3D glasses from the equation and provide a better, brighter 3D experience for audiences.
RGB laser projection works by using separate red, blue and green lasers to generate light . The Mirage system consists of rack-mounted laser modules that each produce 5,000 lumens of white light.
The system can take up to 12 laser modules, meaning it can produce a total of 60,000 lumens per rack, which is needed for projecting 3D content into large venues such as theme parks, auditoriums, museums, planetariums, theatres, casinos or classrooms.
"To push the boundary of digital cinema, one needs visionary, like-minded collaborators and that description fits Christie to a tee. ... Several years ago we began our relationship, which has worked well, so I'm pleased to be forging ahead again with Christie at my side," said Cameron.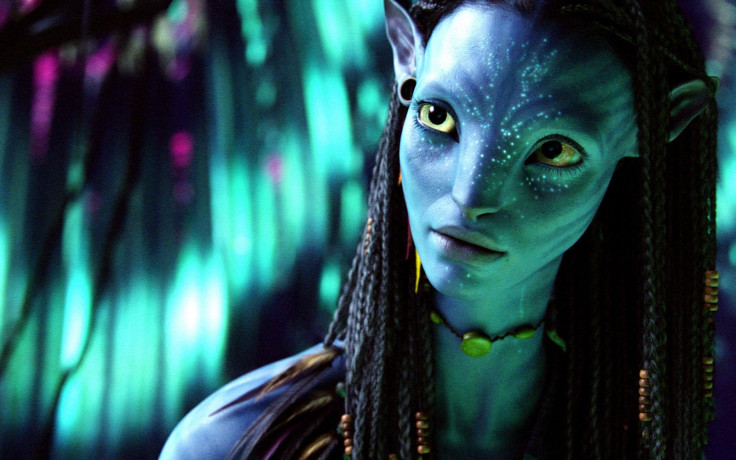 The RGB laser projection system is the same one used by director Ang Lee in the 2016 war film Billy Lynn's Long Halftime Walk, which was the first ever film to be shot using 120fps (the previous record was held by Peter Jackson's 2012 film The Hobbit: An Unexpected Journey, which was shot at 48fps).
Shooting at 120fps is far more complex than the standard speed of 24fps, which also makes it very expensive. Due to this, during production, Lee had to have lengthly rehearsals with the cast and crew, because he couldn't afford to do many takes of any scene.
In the end, only six theatres in the world were equipped to show Billy Lynn's Long Halftime Walk at the highest resolution and maximum frame rate, so additional versions of the film had to be created at 120fps in 2D, 60fps in 3D and 24fps in 2D.