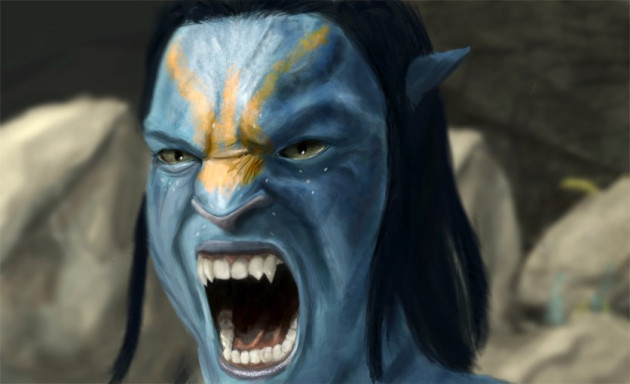 A celebrated artist is demanding that all copies of the blockbuster film Avatar be destroyed because, he claims, the set designs were stolen from his work by the film's director, James Cameron.
Roger Dean says the look of the planet Pandora in the 3D movie hit from 2009 was taken from his illustrations of imaginary worlds, which adorn album covers by the likes of prog-rockers Yes.
Dean has now gone to court in a bid to win compensation and to force distributor Fox to stop issuing DVDs of the film, which is the highest grossing movie yet made.
He is also demanding $50m in damages.
On its cinematic release, great play was made of the film's stunning visuals and the way the 3D effects immersed the viewer in a magical alien kingdom.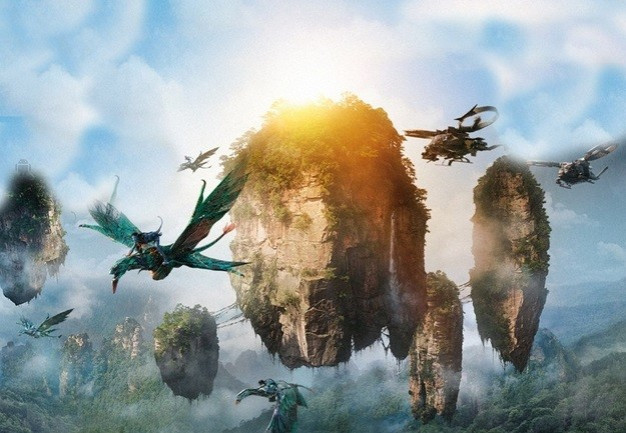 But according to Dean, this make-believe world of Avatar in which humans search for a substance named 'Unobtainium' was actually the product of his own imagination.
In a complaint running to 17 pages submitted to the District Court in New York, US, Den accuses film-maker Cameron, who also made Aliens, Titanic and The Terminator, of a litany of offences.
They include unjust enrichment, unfair competition, breach of implied contact and contributory infringement.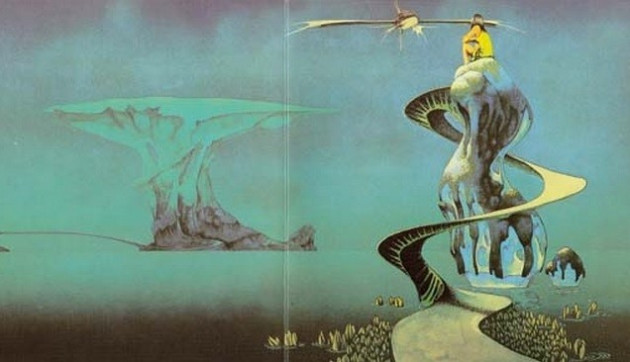 In the lengthy document Dean's lawyers said: "The similarities of each such work are substantial, continuing, and direct so as to rule out any accidental copying or similarity in scenes common to the genre.
"The infringing portions of Avatar are so similar to Plaintiff's Works that Defendants and others employed in the preparation of the film must have had access to the Plaintiff's Works."
Normally, a big weakness of similar cases brought against major artists is that the plantiff is so obscure that the original work would not be known by the accused.
However, with Dean this is plainly not the case: his work can be found plastered across the covers of albums by mega-selling bands such as Yes and fellow prog-rockers Asia.
Dean risked incurring the wrath of Avatar fans by warning Cameron and Fox against making a sequel to the film.
His writ states, "Sequels, [...] are very likely to utilise many of the original images of [the] Plaintiff which would further continue [the] Defendants breach of contractual obligations owed to Plaintiff."