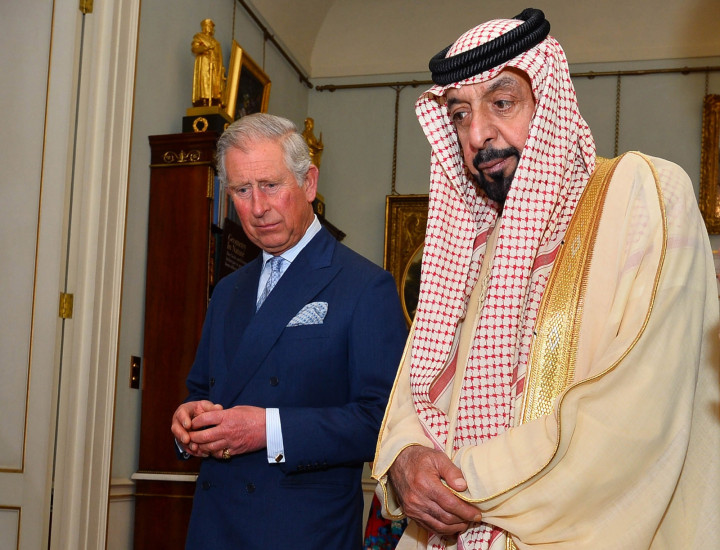 London's Oxford Circus, Edgware Road and Piccadilly Circus ought to be considered "areas to avoid" for Emirati tourists in the capital because of the danger of crime, according to a UAE statement.
The unusual remarks, given the popularity of London among Gulf Arab tourists who seek to escape summer heat in the homeland, come after two violent attacks on Emirati tourists in 2014.
Three Emirati women and their children were attacked by a hammer-wielding man at a Marble Arch hotel in April. A gang of masked robbers assaulted an Emirati and his wife in their London apartment in Westbourne Gardens, Paddington.
The UAE's foreign ministry told citizens to avoid areas "where pickpocketing, fraud and theft are frequent and where it is not advised to live". It also attached a map of "more dangerous areas", including Soho, Oxford Circus and Edgware Road, and "less dangerous areas", featuring Shepherd's Bush and Queensway.
The Met Police reacted to the statement by saying London was one of the safest major cities in the world. "There is absolutely nowhere in London which should be avoided," Metropolitan Police Service Commander Makhdum Chishty said in a statement, according to Reuters.
"We understand the incident involving Emirati nationals earlier this year was shocking, but it was also very, very rare."