Avon calling: How anyone can make a multi-billion dollar offer for a company in minutes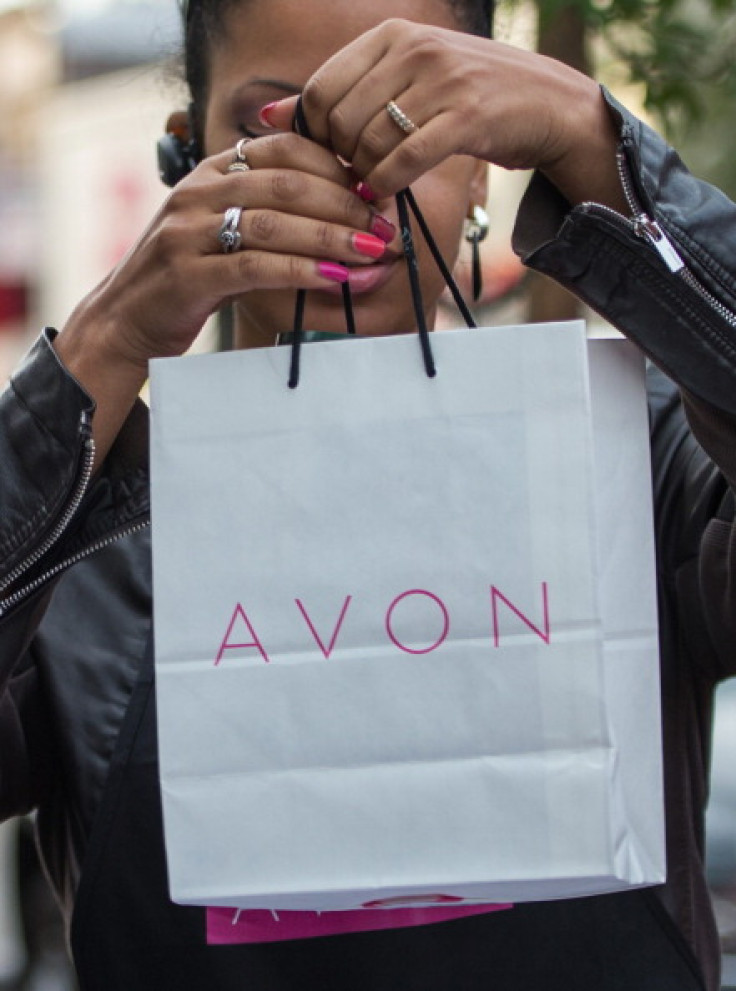 US cosmetics giant Avon was the victim of a $8bn (£5.1bn, €7bn) fake takeover bid yesterday, and it turns out anybody can do it.
Making an offer by submitting a filing on the website of the Securities and Exchange Commission (SEC), the US financial regulator, is surprisingly easy. Filings are automated and the SEC does not routinely inspect submissions.
In essence, anybody who wants to submit a filing on the website can do so by applying for a password in an online form.
Faking it
But why would you fake a bid?
If you hold shares in Avon and are looking to make a quick buck, then it is almost the perfect ruse. You make a fake offer, wait for the share price to soar (as it did yesterday) and then sell out at the largely inflated price.
Shares in Avon spiked as much as 20% after yesterday's fake offer, which valued it at almost three times its market capitalisation.
The catch?
It's illegal and very easy to see who has sold large chunks of shares. Moreover, the SEC isn't known for forgiveness or benevolence, and it will hunt you down with the blessing and might of the US government behind it if you are deemed to have played the system. Just ask Navinder Singh Sarao, the British flash crash trader who the SEC is trying to extradite to the US on charges that could see him face a 380 year prison sentence.
The regulator's enforcement division is now reviewing the legitimacy of the Avon offer, and it is likely the fraudster, or prankster, will be caught soon.
SEC
Had the SEC been monitoring the filing from submission, it would have known immediately that the bid was bogus. The company under which the offer was made, PTG Capital Partners, does not exist and whoever filed the papers even spelled its name wrong. PTG's supposed legal adviser, "Trose & Cox", doesn't exist either.
History
It is not the first time it's happened. In 2012 the SEC fined Allen E Weintraub $400,000 for making fake offers to buy American Airlines and Eastman Kodak. In the same year, a London based firm calling itself PST Capital Group supposedly offered to buy The Rocky Mountain Chocolate Factory for $13 a share.
© Copyright IBTimes 2023. All rights reserved.