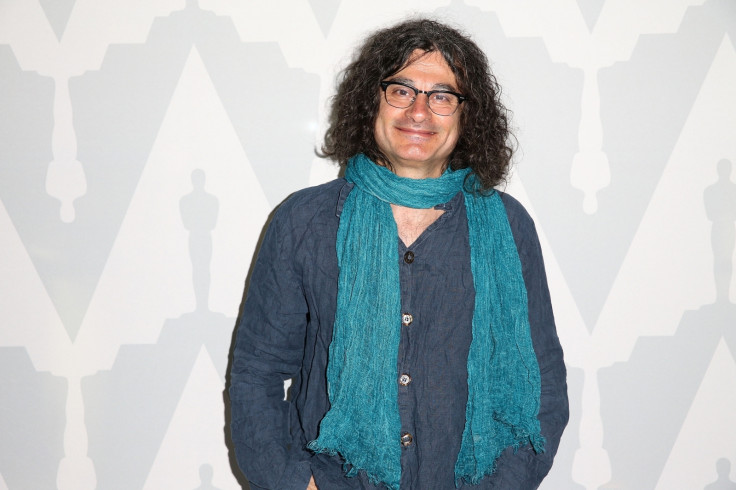 Director Ziad Doueiri, whose most recent film L'insulte took home one of the major prizes at this year's Venice Film Festival, is appearing before a military court in Lebanon today (11 September) as several scenes in one of his films were shot in Israel.
The French-Lebanese was detained at Beirut airport upon his arrival in Lebanon yesterday and told he must appear before a military tribunal.
"They held me at the airport for two and a half hours. They released me after confiscating my French and Lebanese passports," Doueiri told AFP.
He had just returned to Lebanonfrom theVenice Film Festival. L'insulte, his latest work, received rave notices and won Palestinian actor Kamel El Basha the Volpi Cup for best actor.
His previous film, The Attack, was partly filmed in Israel. Lebanon has banned its citizens from visiting Israel, a country it has been at war with for decades.
Several Lebanese journalists and politicians have called on Doueiri to apologise for casting Israeli actors and filming in Israel.
The Attack, which tells the story of an Israeli surgeon of Arab origin whose wife carries out a suicide attack, was banned from cinemas in Lebanon after it was released in 2013.
Doueiri said he was "profoundly hurt" at the arrest.
"I came back to Lebanon with a prize from Venice. The Lebanese police have authorised the broadcast of my film. I have no idea who is responsible for what has happened.
"We will find out at court who is behind this affair," he said.