B Corp: UK companies to join likes of Ben & Jerry's to become ethically certified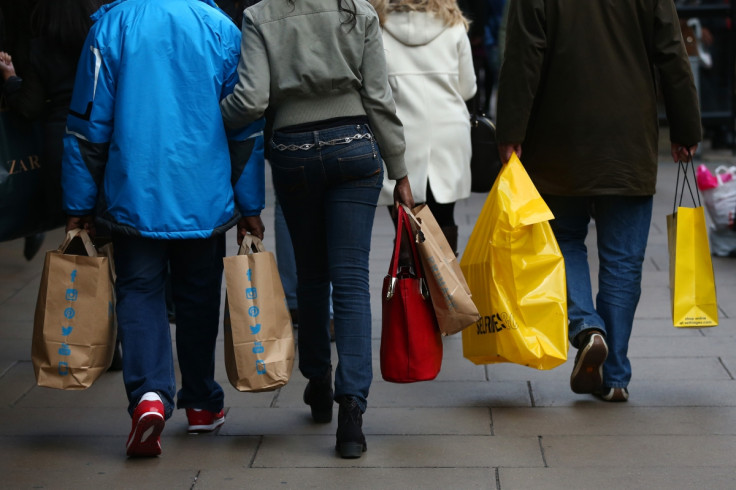 UK companies have the opportunity to join the likes of Ben & Jerry's and Kickstarter by becoming a B Corp (benefit corporation) certified organisation. Companies are been given the certification when their work contributes to the environment and when customers, employees and communities benefit as much as investors.
Businesses such as Change.org, Ben & Jerry's and Hootsuite are already B Corp certified and ethical companies in the UK will soon be able to receive the ranking too.
James Perry, director of non-profit organisation B Lab, which gives out B Corp certifications, said: "Britain has shaped so much of the modern global economy, and remains the world's leading financial centre. But it's obvious that the global economy needs to evolve so that profit, people and planet are all served by business."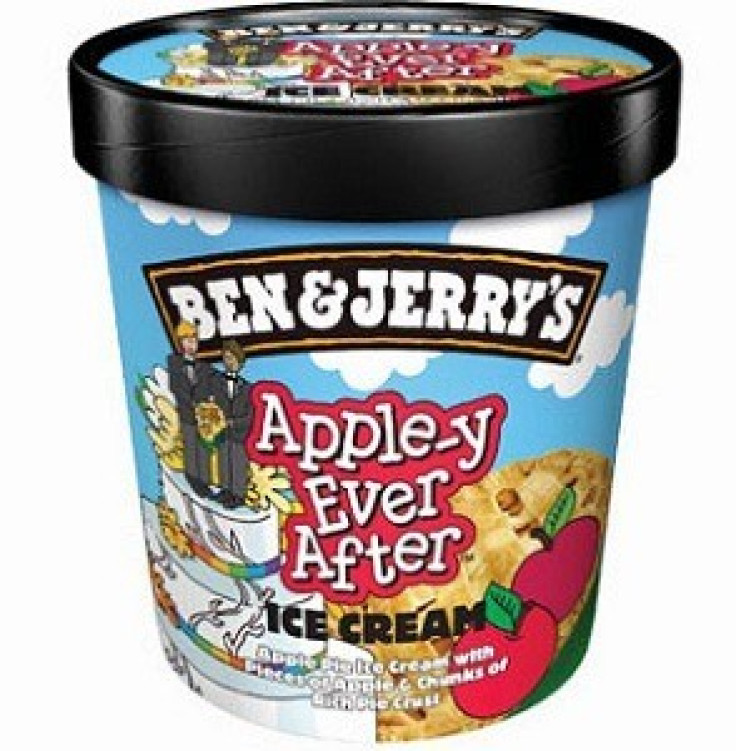 Ben & Jerry's, the famous ice cream company
Ben & Jerrys
He added that the choice between doing good for the people and planet, and making profits should not be mutually exclusive. "The B Corp movement is enabling businesses to make a positive contribution to all three," he said. "We stand on the shoulders of giants here, and are hugely grateful for the welcome we've had from an inspiring group of leaders from business, government and the social economy."
According to B Lab, companies should play their part in working towards a better world and even make contributing to do good an inherent part of their business.
The Big Issue magazine and PR firm Matter&Co are among the 57 founding B Corp companies in the UK.
"We are very excited about the official launch of the B Corp certification in the UK," B Corp certified Bridges Ventures co-founder Michele Giddens said. "We hope it will give even more impetus to this burgeoning 'profit with purpose' movement, and raise awareness of the enormous value it can create, both for investors and for society as a whole."
© Copyright IBTimes 2023. All rights reserved.