BA hero pilot Chris Henkey criticises passengers for retrieving luggage during blaze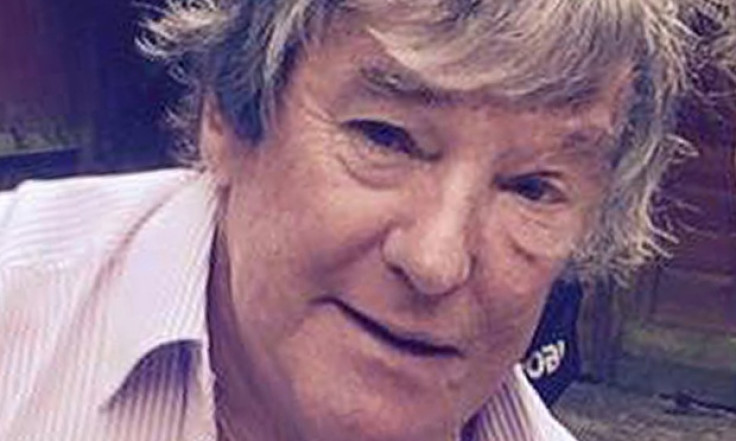 Mr Henkey, from Reading, Berkshire, who has 42 years of flying experience with BA was reportedly applauded by passengers when he spoke to them in the safety of the building after the incident. However, in pictures that surfaced later, many of the passengers were seen carrying items of hand luggage as they fled the burning plane.
In an interview with LBC, the hero pilot said the passengers' actions were potentially dangerous. "Not just our case, but any case, when cabin crews are trying to get passengers off quickly, it's clear that the passengers should not be taking their luggage with them. What's a cabin crew to do? Stop them at the door and tell people to give them the hand luggage? That's going to take time.
"And the prime reason the cabin crew is there (is) to get the passengers off quickly and that would delay it. The thing that may happen in the future is that the overhead bins will be made lockable and locked from take-off until landing."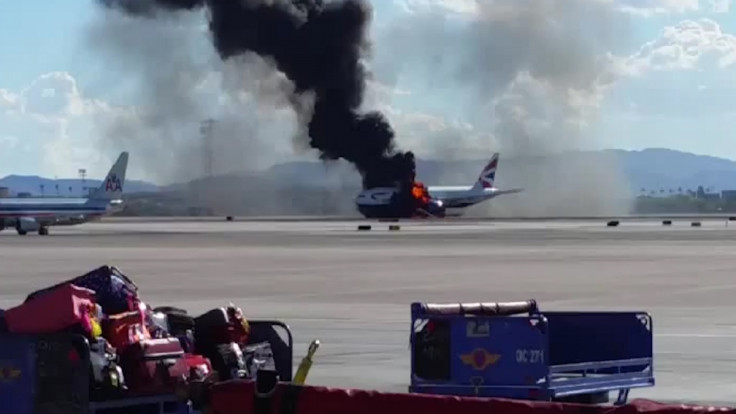 Dramatic video footage showed the moment the British Airways Boeing 777 plane caught fire on the runway at Las Vegas Airport, which was heading to Gatwick on 8 September. In the amateur footage, posted on YouTube, huge orange flames can be seen coming out of the side of the aircraft along with thick plumes of black smoke.
Fire-fighters stationed at the airport reached the aircraft just two minutes after the fire was reported. Within five minutes everyone inside the plane had disembarked and was taken to safety and the fire was extinguished. Mr Henkey was praised by aviation experts for his rapid response in evacuating the aircraft.
The cause of the fire is still being investigated.
© Copyright IBTimes 2023. All rights reserved.