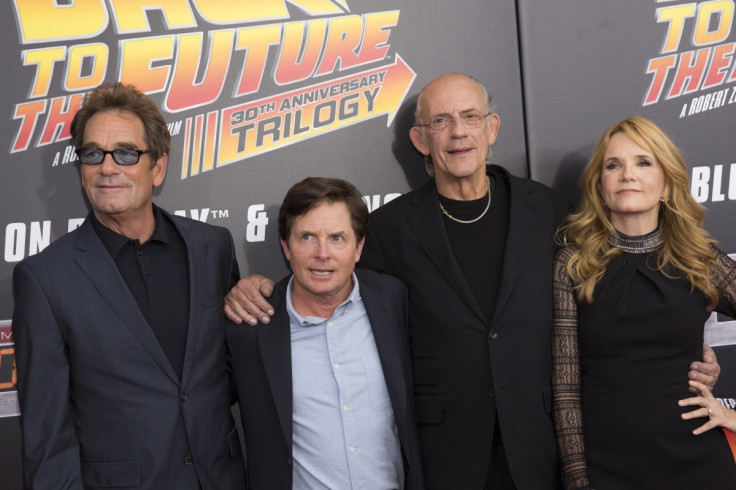 Michael J Fox, Christopher Lloyd, and Lea Thompson, the stars of the cult film franchise Back To The Future will reunite for the first-of-its-kind Comic Con in Silicon Valley. Visitors will be treated to a panel discussion, photo opportunities and special signings by the film's time travelling cast.
"I wanted to be a part of Silicon Valley Comic Con because for me this show highlights what the Valley has meant to science, technology, and innovation," said Christopher Lloyd who plays inventor Doc Brown in the films.
He added the event "encapsulates what Back To The Future is about and much of what seems to be such a strong bond for many fans of the film and why it still lives in their imaginations".
Silicon Valley Comic Con, which will be held from 18 to 20 March at the San Jose Convention Center, was conceived by Apple co-founder Steve Wozniak. In keeping with the region's technology focus, the convention will also have equal parts pop culture and tech innovation.
Marvel Comics' Stan Lee, Jeremy Renner, William Shatner, Nathan Fillion, Karen Gillian and Charisma Carpenter will be among the other star guests at the event.