Led by Vin Diesel, the ensemble cast of xXx: Return of Xander Cage assembled at the European premiere on Tuesday (10 January) at London's O2.
It was immediately apparent that while the 49-year-old action hero might take centre stage, the women of the film, and its multi-cultural action stars, are what make the third movie in the franchise unique.
Director DJ Caruso enlisted a multicultural cast of global superstars who are household names in their native countries and who, with the release of the film, are set to become global superstars, from martial arts masters Donnie Yen and Thai born star Tony Jaa, Australian acting talents Toni Collette and Ruby Rose, British star Hermione Corfield, Bulgarian-Canadian actress and model Nina Dobrev, to the iconic Indian actress Deepika Padukone, who already has a fan base of millions throughout the subcontinent and in the Asian diaspora around the world.
Explaining why he travelled the four corners of the globe to recruit the film's star cast, Caruso explained that cinema today is evolving to become a global enterprise.
"We went around the world to get these actors because it just made sense the way that cinema and the world is going now," he explained during the film's European premiere. "Its all global. And the thing that we're most proud of is that we let them talk in their own accents and let them be who they were. We didn't try to change them because ultimately the world is changing and American action movies need to evolve so its not an American action movie, it's a global action movie.".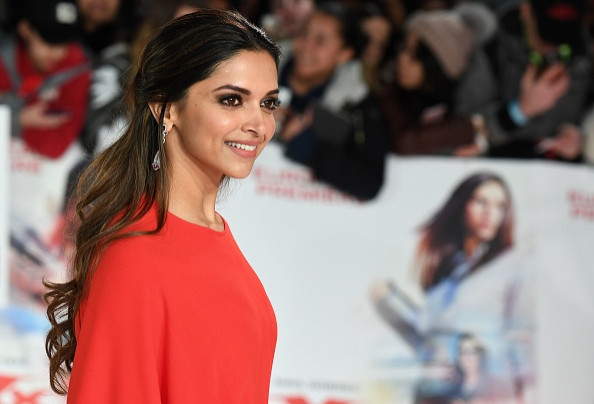 For Padukone, a former model who today is one of the biggest stars in Bollywood, her 10 years in Indian cinema helped prepare her for the role of Serena Unger, which has catapulted her into the mainstream. "I think when you work with professionals, I think that you admire them for the work that they have done and everything that they have achieved and you're bringing together your collective experience to make an amazing movie," she said.
"I guess it's a bigger movie to execute so I guess the years of being in films in India helped me understand my character better and allowed me to deliver everyday on set whatever challenge I faced."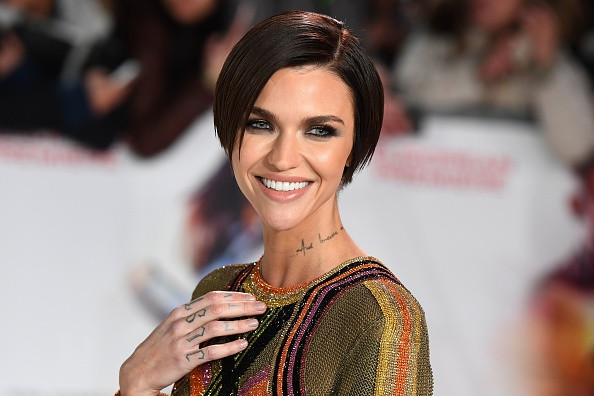 Speaking to IBTimesUK about the film's female stars - a crack team of fighters, snipers and intelligence operatives who join Xander Cage in his latest mission - Vin Diesel explained that they are as tough and gutsy in real life as the characters they portray on screen. "They brought beauty, they brought brains, they brought sophistication, they brought brilliance, they are damn fine actors," he said adding: "They are the baddest of badass."
Ruby Rose revealed that the women in the film were more than a match for the men. The only person she wouldn't want to take on was Toni Collette.
"We could so take on the guys," she told us. "I just know that I couldn't take on Toni Collette. She is the baddest badass. She was so fun to work with. We would ad-lib quite a bit. We'd do our scenes and we would try it a different way. Toni won every time. I think I would find it harder to go against Deepika or any of the women than I would any of the guys."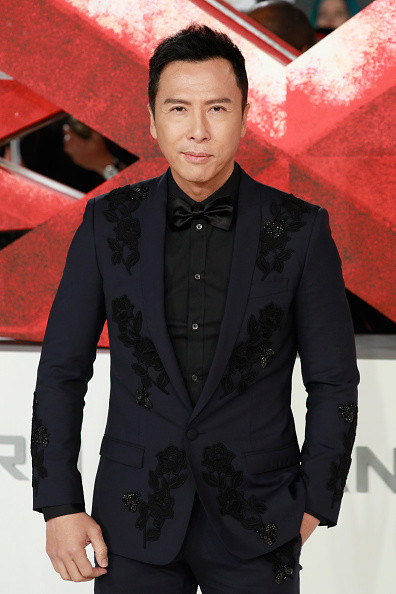 For Deepika too, it was the camaraderie between the women on and off set that made the experience of making xXx all the more memorable. "I think for me that's the fun part," she explained. "The fact that the women are such strong individuals as people and that they all get together and gel so well. There's no egos when it comes to achieving the larger mission. Everyone comes together because there's a lot more we can achieve collectively as a team."
And as she explained, the women are representative of dynamic modern women who can take on any man at their own game. "Women today are just so strong and independent that they can stand up for themselves. We have a voice and we use it, just like all the characters in this film."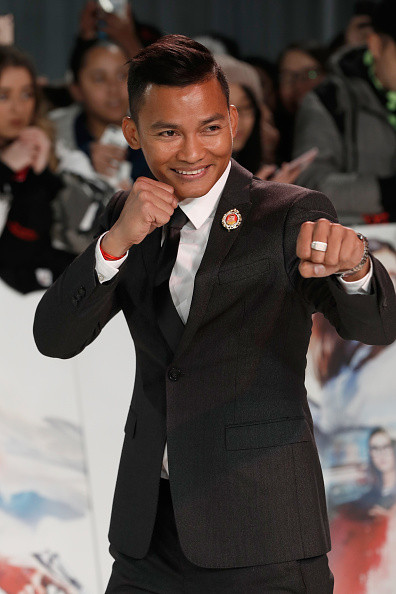 Yen, Jaa and Bisping drew on their collective experience in martial arts and action to choreograph the actors in performing some of the most ambitious and death-defying stunts and fight sequences ever seen in the franchise. And faced with some of the world's leading exponents of martial arts ,and trained fighting champions, the women held their own as they were transformed into gun-toting fighters.
"I'm born to do action, but they had to learn, so it was different for them but they did very well," said Jaa.
"They were incredible because if this is new to you some of the stuff is very very challenging," added Bisping. "We had them handling machines and things like that. They did it like a pro."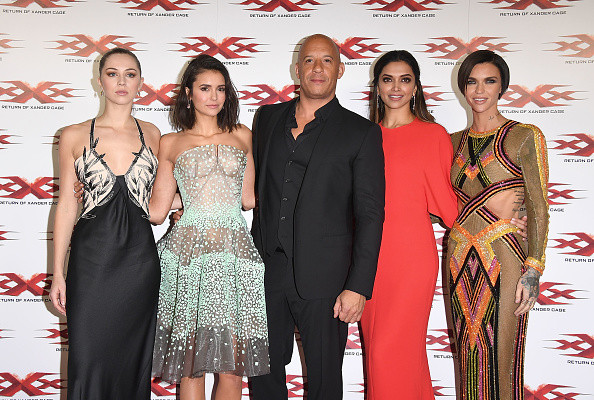 While Rose is pretty badass in real life, she admitted that while the stunt sequences were demanding, all the actors revelled in the challenge. "The stunts were physically gruelling, but not in a way that would constitute being work. It was too much fun. Everyone was in their element because there was a little bit of everyone in their character and I think that allowed us to thrive and make it bigger."
xXx: Return of Xander Cage opens in the UK on January 17. Watch the trailer below: