Ban on selling smartphones to children takes step closer to reality
Proposed by a Denver anaesthetist, the law would see retailers fined $500 for selling to under-13s.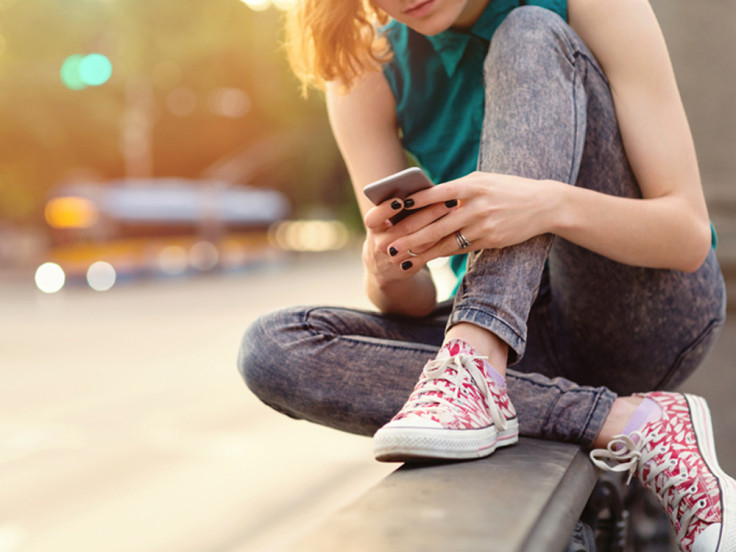 A proposed law banning the sale of smartphones to children under 13 years old has had its language approved by local government in Colorado, US, ahead of going to a vote in 2018.
The ban would require retailers to ask customers how old they are, or how old the primary user of the smartphone will be. Under the proposed law, monthly reports would have to be submitted by retailers to the Colorado Department of Revenue to make sure the ban is being adhered to. Retailers found flouting the law would first be warned and then fined $500 (£390) for a second offence.
To put the law to a vote in 2018, the proposal now needs 300,000 voter signatures. If passed into law, the ban would be the first of its kind anywhere in the US.
The law is being proposed by Tim Farnum, an anaesthetist from Denver who believes pre-teen children should not be using smartphones.
Farnum, who has founded a non-profit organisation called Parents Against Underage Smartphones (PAUS), told Coloradoan, a local newspaper: "Eventually kids are going to get phones and join the world, and I think we all know that, but little children, there's just no good that comes from that."
Farnum began work on the law after seeing his own children become addicted to their smartphones. "They would get the phone and lock themselves in their room and change who they were," he added.
Current US guidelines suggest parents limit screen time for children under six to no more than one hour per day of "high quality" programming, before increasing this over time. A general rule for parents of children of all ages is to not let devices like smartphones and tablets impact on sleep or exercise and physical activity.
Now the language of Farnum's proposed law has been approved by the Secretary of State, PAUS can now work to gather the 300,000 signatures required to get on the ballot in November 2018.
But this process is far from easy, and the law has already attracted criticism. Democratic state senator John Kefalas of Fort Collins, Colorado, said: "Frankly, I think it should remain a family matter. Ultimately, this comes down to parents...making sure their kids are not putting themselves at risk."
© Copyright IBTimes 2023. All rights reserved.