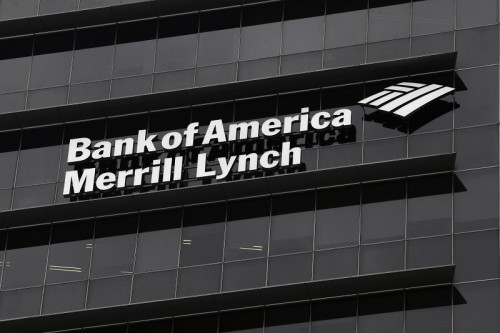 Bank of America Merrill Lynch (BAML) has become the latest lender to increase its pay for top workers in order to counter the new European Union remuneration rules.
The employer, which is the corporate and investment banking division of Bank of America, is hiking annual base salaries of hundreds of European managing directors by 20% from current levels.
The move enables the bank to get around new EU rules that limit bonuses to no more than annual salary, or twice that with shareholder approval, which came into force last month.
The plan will mean top workers will see their pay increased to $500,000 (£307,000, €369,000) and the bank is also expected to award senior staff bi-annual cash allowances.
The new so-called "role-based pay" policies mean that lenders can pay a much higher multiple of base salaries to their key staff than was intended by the new EU rules.
A source at BAML confirmed the details to IBTimes UK, but a spokesperson for the organisation declined to comment.
The news comes after Barclays unveiling a plan to give senior bankers additional monthly payments and HSBC are reportedly considering giving out shares to about 1,000 top-ranking staff.