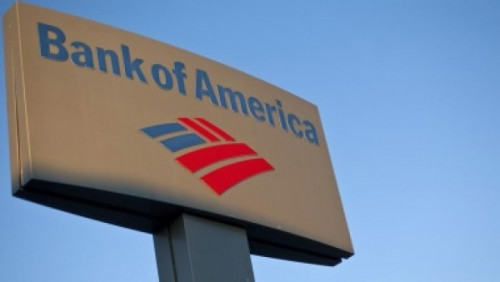 US banking major Bank of America's multi-billion dollar mortgage bond settlement with a number of investors was largely approved by a New York judge.
Justice Barbara Kapnick approved most of the $8.5bn (€6.3bn, £5.2bn) settlement, but investors will still be able to pursue loan modification claims under the new decision, as she refused to allow one portion of the claims over soured mortgage-backed securities to be included in the deal.
"We are pleased that the court approved the settlement," a Bank of America spokesman told the Wall Street Journal.
"Any outstanding issues raised in the opinion can be addressed without undue delay."
The settlement resolves claims from investors including BlackRock and Pacific Investment Management that Bank of America should have to repurchase misrepresented mortgage loans that went bad during the financial crisis.
One group of investors argued that the bank should also take care of the loans that were modified, along with those defaulted due to misrepresentations.
An attorney for Bank of New York Mellon, the trustee for more than 500 residential mortgage-securitisation trusts, argued that that the claim did not have merit. However, the judge ruled that the bank should have investigated the investor group's claim.
Continued Lawsuits
The settlement is part of CEO Brian Moynihan's efforts to meet liabilities tied to faulty mortgages that have cost the company at least $50bn since the financial crisis. The bank inherited most of the liabilities from home lender Countrywide, which was acquired in 2008.
If approved in full, the deal would have resolved nearly half of the claims from investors over mortgage-backed securities issued by Countrywide.
Analysts expect that the latest decision by the judge would affect the bank's ability to quickly proceed with the settlement. The pact with investors requires the judge to approve all the claims in the settlement to avoid further lawsuits.
One of the people close to the bank predicted "months" of continued legal proceedings, according to WSJ.
The bank is expected to either move ahead with the settlement despite the outstanding claims, or investigate the validity of the claims and then go back to the court for approval of the entire deal.